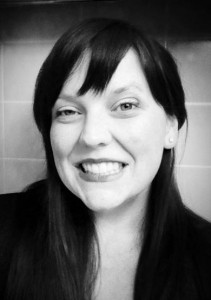 When we decided to reach out to our friends to share some favorite cards with you, we immediately thought of Carina. Carina is a bit of a stationery guru.
Five years ago she founded Crow & Canary, a fine art card and gift representation company that keeps her busy traveling up and down the West Coast. Today she represents a delightful and eclectic mix, with letterpress, screen-printed and hand embellished cards at the core of the collection. You can find her sharing all things lovely on the Crow & Canary blog, and her travels and other musings on twitter. We're so happy she agreed—here's Carina with ten ways to say Happy Birthday!
Up top my first pick, Bicycle + birthday card = win from Hammerpress.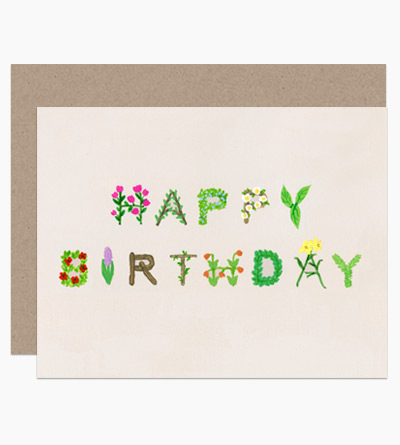 Dear Hancock offers a lovely greeting for your favorite botany enthusiast.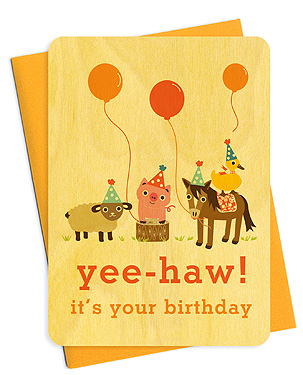 The perfect pick from Night Owl Paper Goods for the kid, or kid at heart, in your life.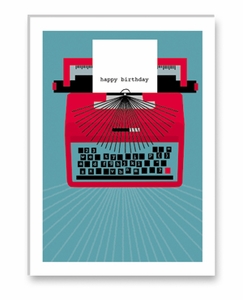 A super fun vintage typewriter greeting from Rock Scissor Paper.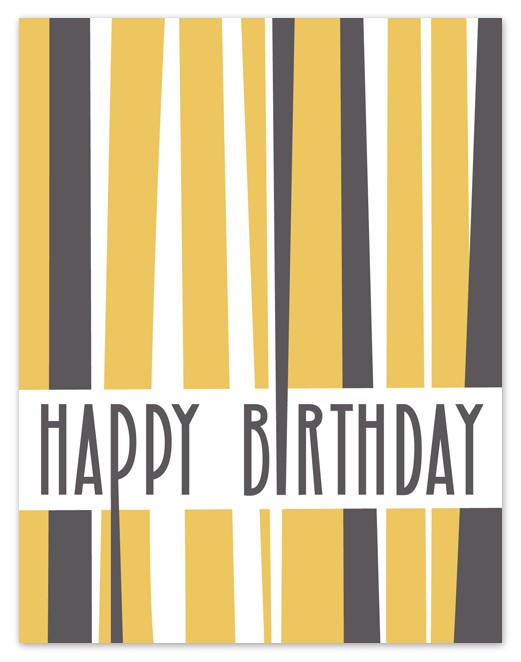 A graphic birthday gem from Two Trick Pony.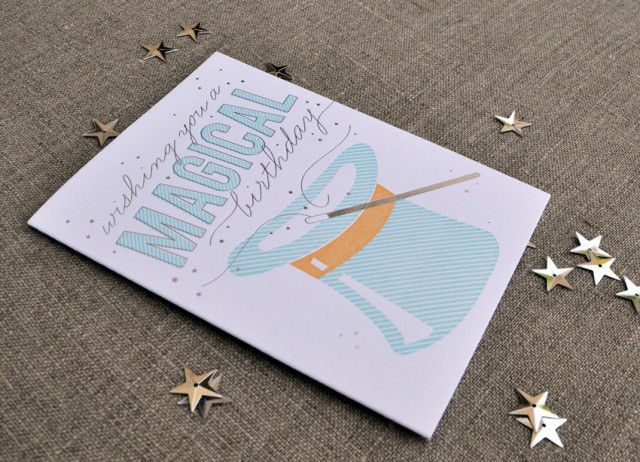 A magical combination of letterpress and foiling on this beauty from The Social Type.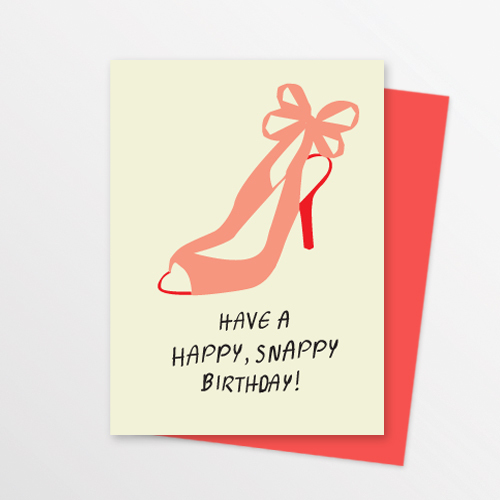 This stylish birthday card from SusyJack* has fashionista written all over it!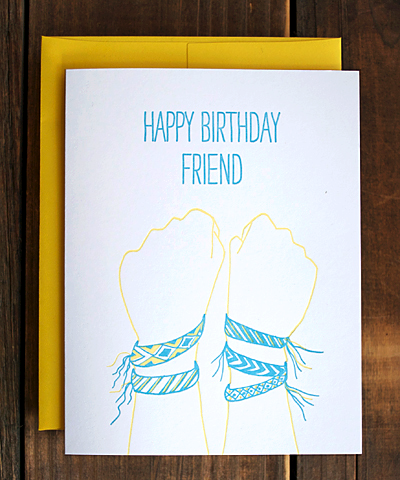 An excellent choice for an old-school pal from our friends at Greenwich Letterpress.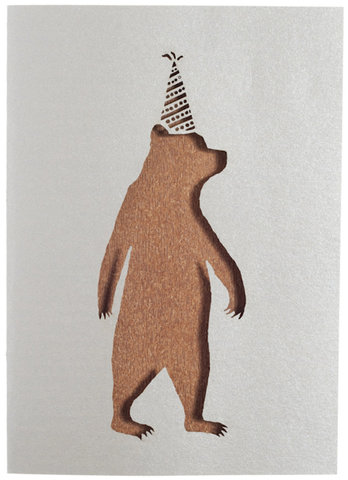 A bear in a birthday hat from Coral and Tusk, who wouldn't love to receive this?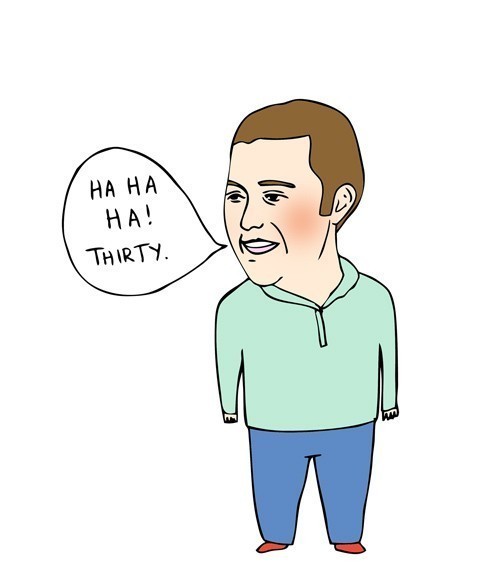 Got a friend that's turning dirty thirty? This Able & Game card is for you.