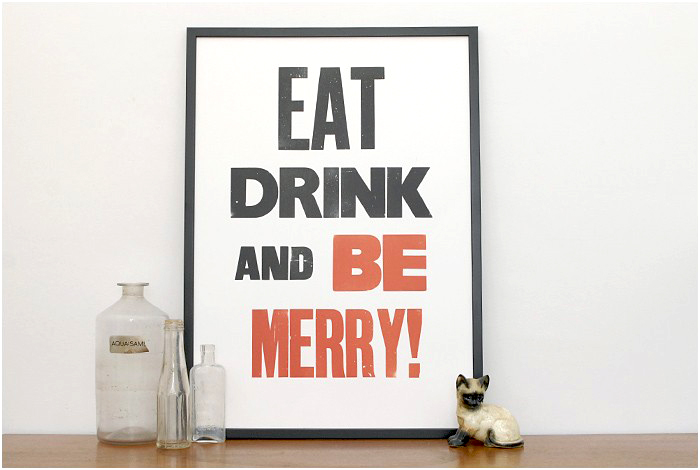 It's National Drink Wine Day (not that you needed a reason) and there's only one good way to celebrate. With wine of course! To get you started we're recommending one of our favorite places to shop for wine online.

With FruitForward trying and gifting wine is a breeze. They narrow down the big wide world of wine to provide great selections sent straight to the door of your recipient with informative and entertaining tasting notes right inside the box.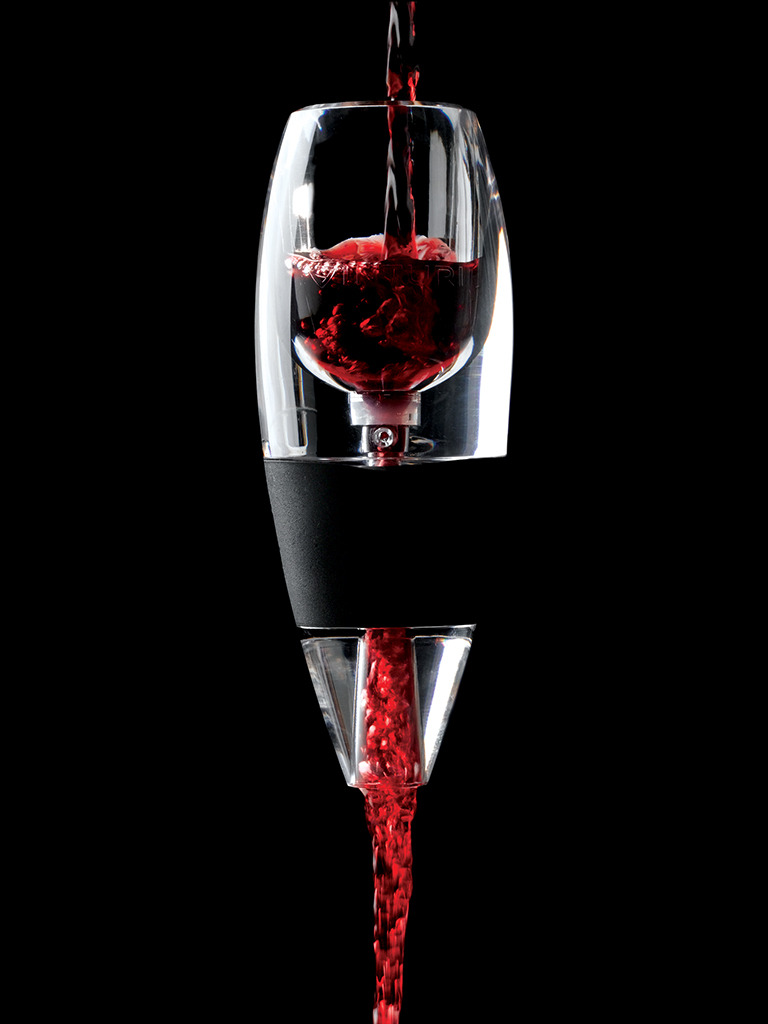 There's no denying, wine that's been allowed to breathe tastes better, but who wants to wait? The Vinturi Wine Aerator breathes life into your vino in the time it takes to pour a glass.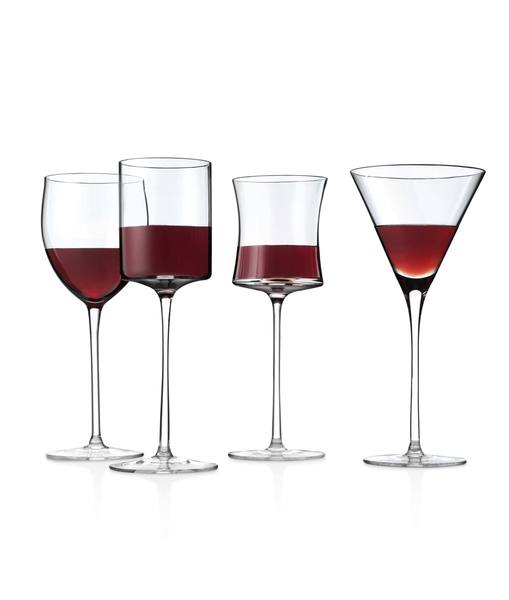 And if you're drinking wine, you're going to need some glasses. We're smitten with this intentionally mismatched set of Kolo wine glasses. They're a little quirky, yet ever so elegant.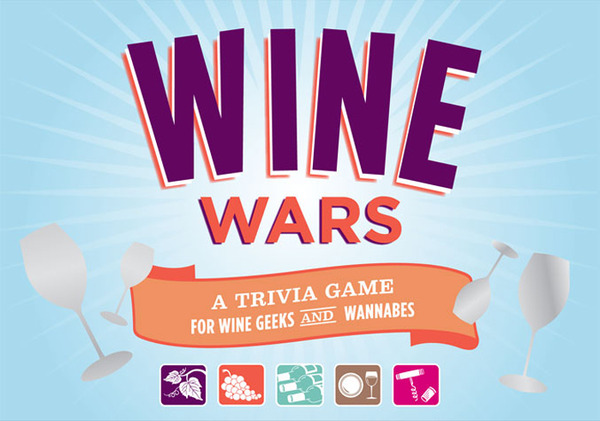 Not the drinking game of your college years, no this one's a bit more sophisticated. Wine Wars is a trivia game for wine geeks and wannabes, because nothing beats a little competitive sipping and swirling.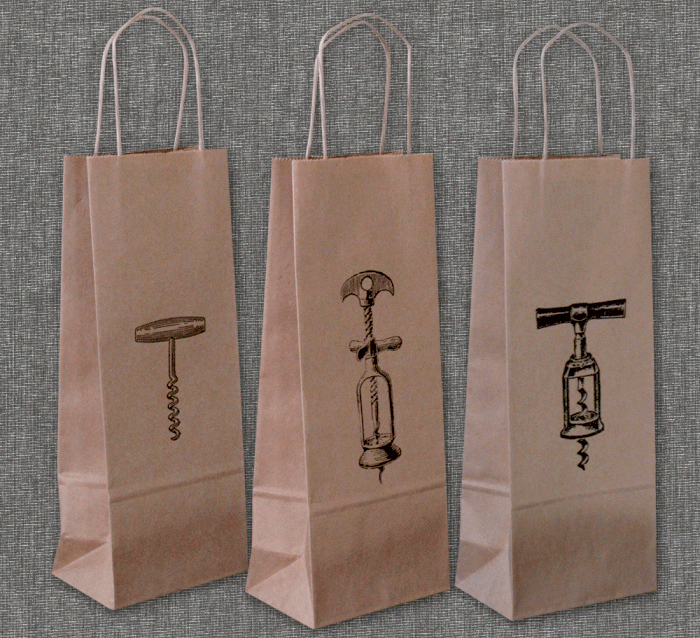 There's so many fun ways to give a bottle of wine, but today we're zooming in on a classic favorite—these corkscrew wine gift bags will do the trick.
Cheers!