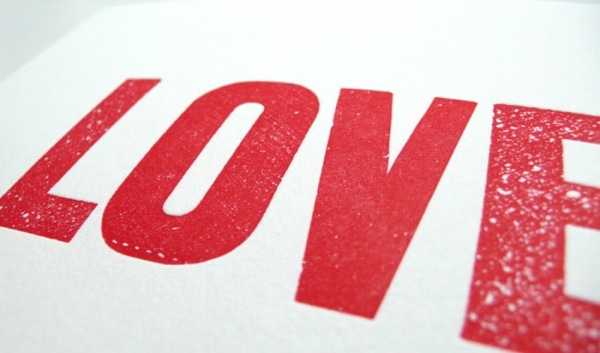 Hijiri Shepherd of Heartfish Press makes beautiful letterpress prints, posters and cards. She uses vintage wood type blocks and soy-based inks on heavy cotton paper for that beautiful texture that only letterpress can provide.
With the launch of her new site and blog, she's having a giveaway of the LOVE print you see above. But hurry hurry, the giveaway ends today! Just follow the instructions in her post.
Here's a peek at a couple other pieces in her shop. You can click the images to go directly to them.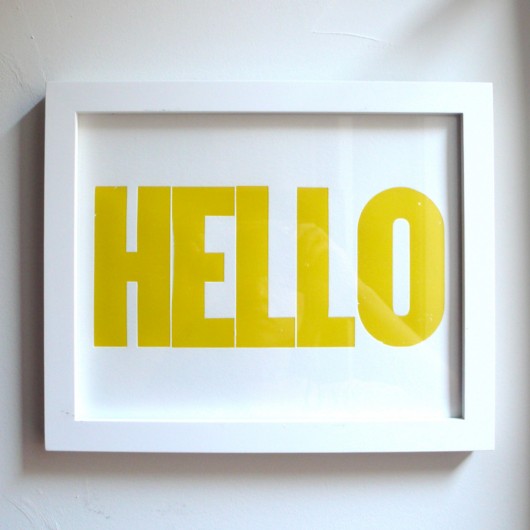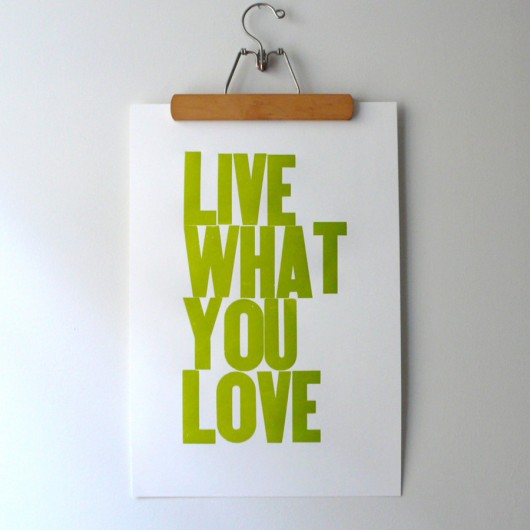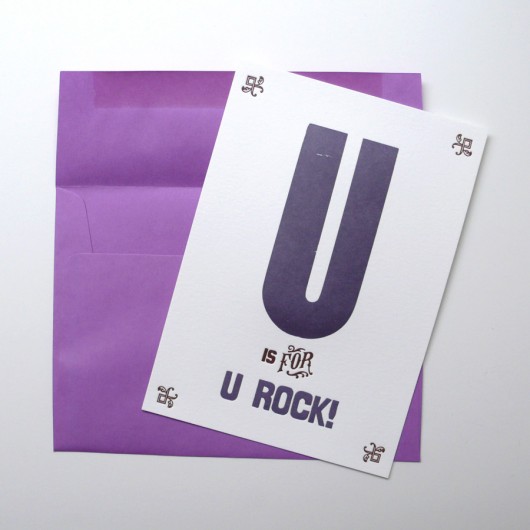 (via sfgirlbybay)