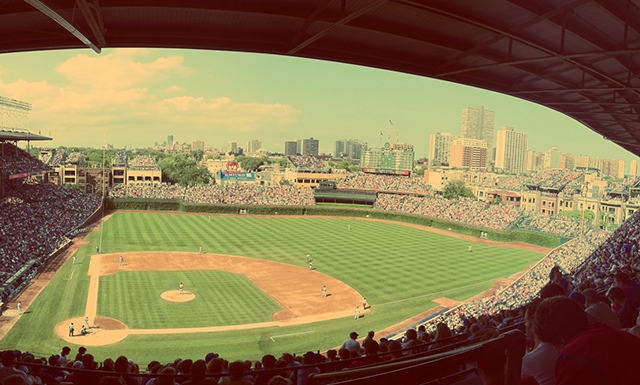 Baseball—you hit the ball wherever the other team isn't, then run as fast as you can in a counterclockwise direction until you're back where you started. That's it, right? Oh no, there's so much more—the peanuts, the hot dogs, the home runs, the wave! Serious fans will tell you, it's the match-ups and the statistics that make the game. The rivalries and the history too.
The biggest match-up of the year begins this week. It's World Series time! Even if your team wasn't a playoff contender this year, it's hard not to get into the excitement of the season's final series and an American tradition 108 years old.
So Rangers and Cardinals fans, may the best team win! And for baseball fans from coast to coast, here's 20 amazing gifts sure to knock it out of park.
Comments Off