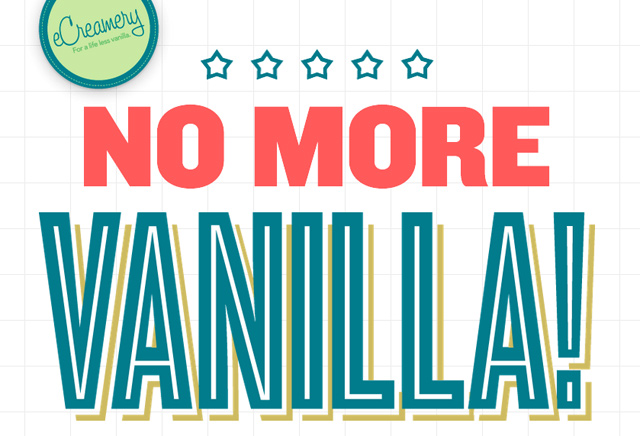 eCreamery is an online gourmet ice cream and gelato shop that let's you customize your ice cream gifts. You choose the flavor combinations, the crunchy or chewy bits, the packaging, even the name, and send it right to the door of your recipient.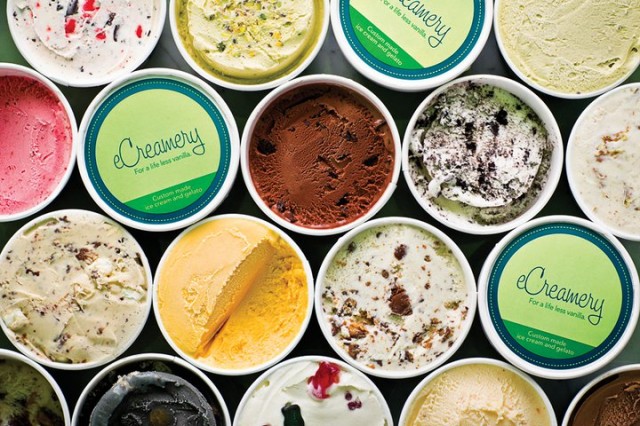 While that's undeniably deliciously awesome, the cherry on top that has me falling scoop over cone for eCreamery is their hilarious No More Vanilla Gifts campaign. They're taking a stand against vanilla gift giving which they claim, "can lead to tragedy, embarrassment and shame."
I'm inclined to agree. I've included a couple of their videos for your viewing pleasure but visit the site to see more. Some show a not-so magical gift exchange, while others show the excitement of giving an amazing custom gift—which in their case is of course ice cream. Too fun.