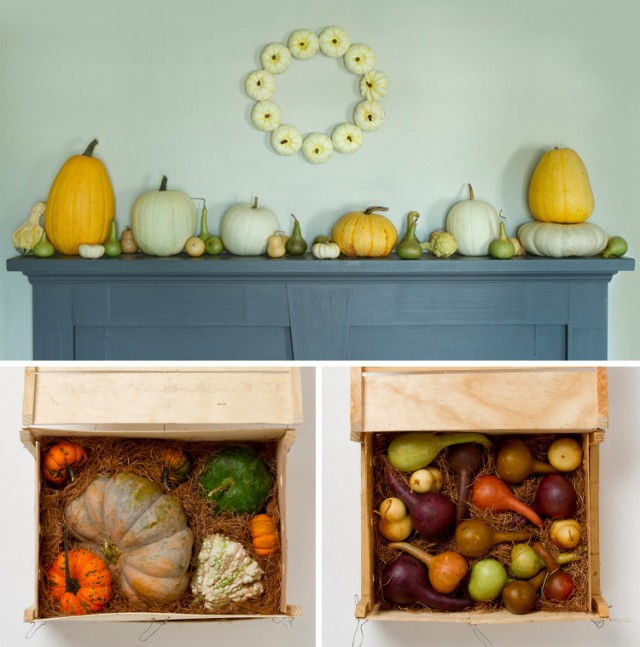 Are the leaves changing where you are? I've seen some yellows and oranges here in the Bay Area lately.
As we ease into fall, surely you know someone who delights in bringing the seasonal changes indoors too. Help them get their fix with these pumpkins by post from Terrain—one of our favorite shops for anything garden-inspired.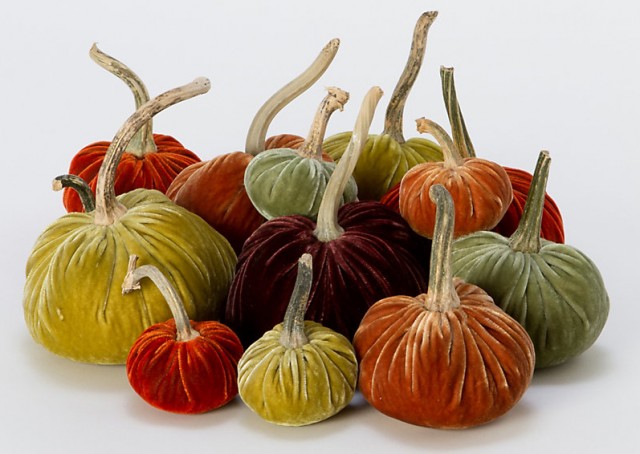 And because they made me smile, what do you think of these fuzzy velvet-wrapped pumpkins?