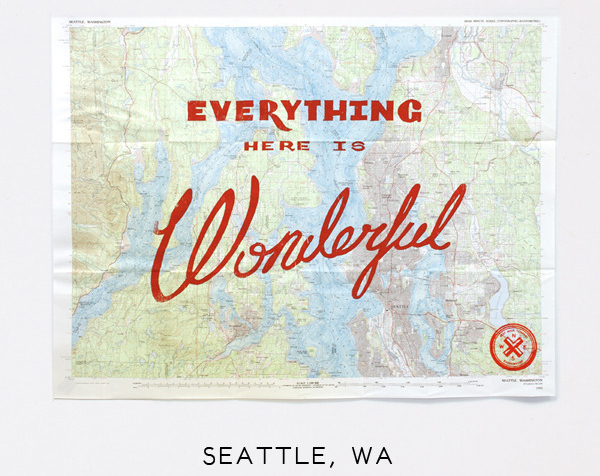 It's that time of year when we all start thinking about going somewhere. Getting outta Dodge and hitting the road, en route to somewhere wonderful. Lucky for us, this country is full of wonderful destinations, many of them right under our very noses.
It's precisely these places that Best Made Company's Everything Here is Wonderful map series was created to celebrate—the parks, cities and the journey in between across these United States.
Hand-printed in Saint Paul, MN, numbered, and embossed with a Best Made seal, these topographic survey maps represent "some of the more remarkable and cherished locations you've ever (or never) explored."
Give a Wonderful Map in recognition of a wonderful place they dream of visiting, or the one they call home.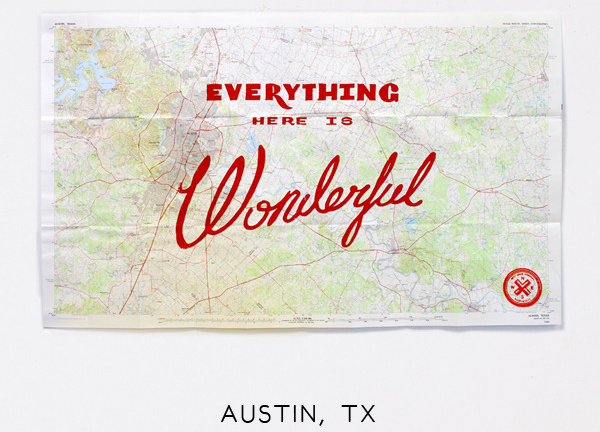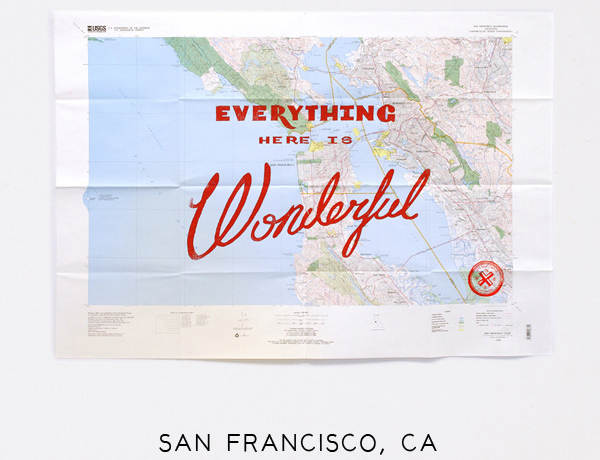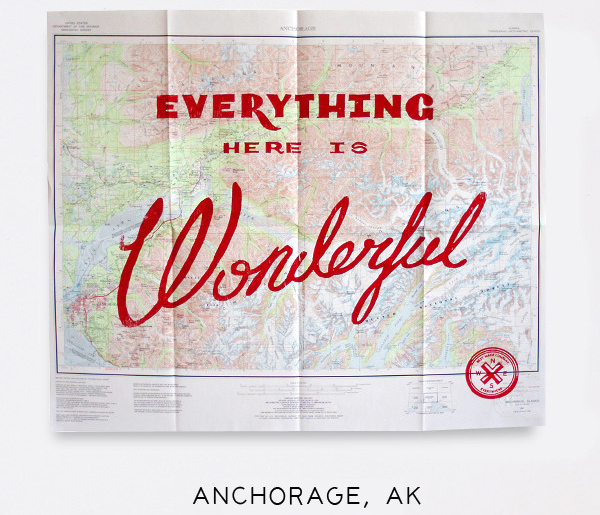 Looking for another way to remember a favorite trip with a special gift? Revisit this favorite DIY: Stitched Map Art!