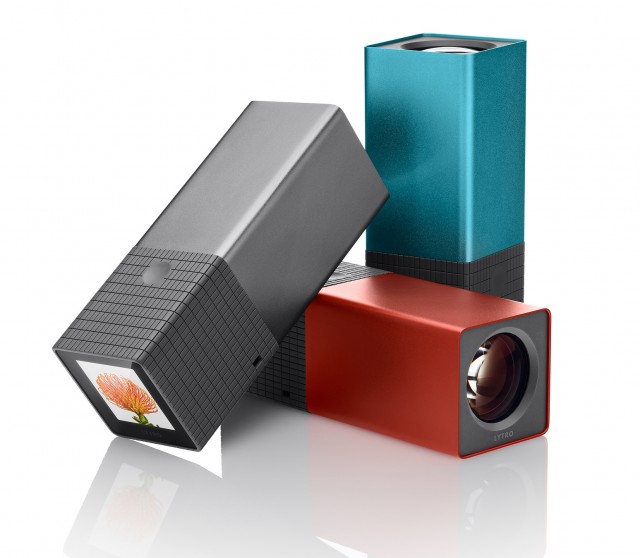 I've decided that today's Gift of the Day needed a little extra attention. It's that rad. It's a whole new kind of camera, and it's pretty amazing.
The Lytro Light Field Camera uses new technology that captures all the light traveling in every direction of the scene you're snapping a photo of. This means your subject, the foreground, the background, and everything in between is recorded in focus, without you having to adjust anything.
You know those gorgeous photos with a shallow depth of field where the most important part of the image is in focus and everything else is a little fuzzy? Well Lytro lets you take the photo and then decide what's most important (what you want to be sharpest) AFTER you take the photo. And if that's not impressive enough, you can focus and re-focus the image again and again.
On top of the no-doubt-about-it greatness of all that, Lytro has a slim, portable form factor. Because of the technology inside, there's no lag-time before or between snapping photos which helps you capture moments right when they happen, and not a split second later.
Have a go at it with the pics in this post. Click on an image and watch the focus shift. So cool!
To continue playing with even more pictures visit Lytro's Photo Gallery.