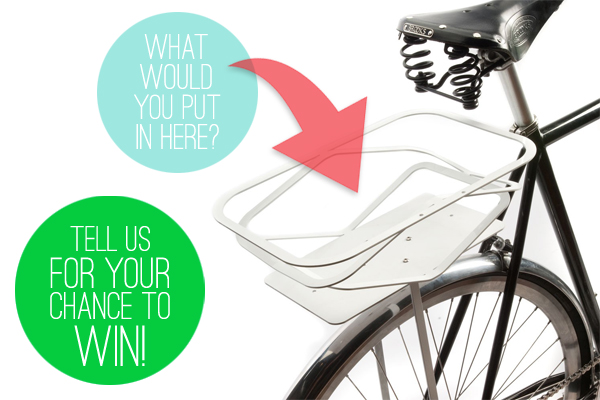 Yes, it's that time already. Tomorrow is the last day to enter our MIO Earth Day giveaway!
Head to this post and tell us how you'd use your Pop-Up Basket. Tell your friends for even more chances to win. All the details are here.
Want to see just how clever MIO's Pop-Up Basket is? Here's a behind-the-scenes look at the design process, including photos and video of basket prototypes. See the creativity, testing and fine-tuning that went into making this unique product. And just think, you could win one!