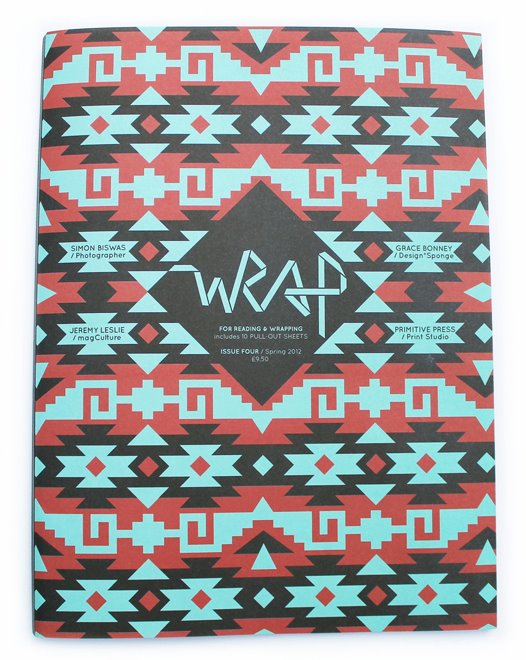 Remember that awesome illustrated wrapping paper magazine we told you about a couple weeks ago? Wrap, Issue 4 is out!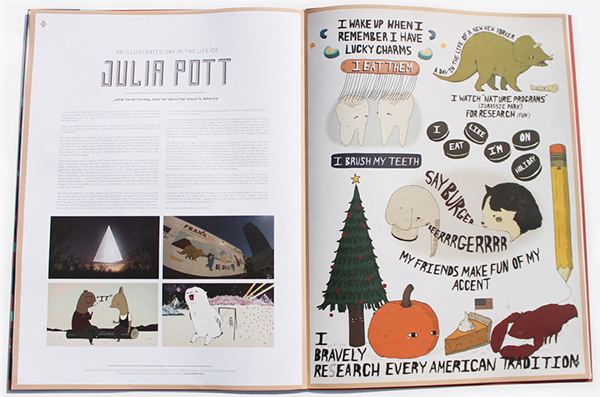 The theme for the issue is, "the great continent of North America" with prints by illustrators from Toronto to Texas and NYC to LA. It includes great interviews and more articles than ever, plus they just announced a new subscription service to receive all three issues for this year (with June and October yet to come!).
Catch a glimpse of the latest issue in the video below, and see how to wrap with pages from Wrap!