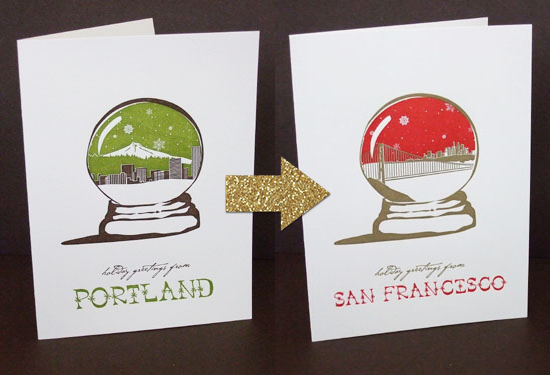 How was your Thanksgiving, Black Friday, Small Business Saturday, Cyber / Green Gift Monday, weekend?
Did you relax? Enjoy family and friends? What about holiday shopping? Are you started? Finished? Is Wantist helping you save time and making your gift-giving even more fun this year? I sure hope so.
My weekend? It was filled with a delicious and emotional Thanksgiving, goodbyes, packing, loading, cleaning, and a very long drive with respiratory ick thrown in for good measure.
Alas…we made it! To beautiful San Francisco. And I think I've got the ick in check after a good night's rest.
Yes, we moved! From our beloved Portland to the enchanting and bustling city by the Bay. It's bittersweet. We'll be in and out of town before we get settled, but can't wait to explore and meet SF friends in real life.
Thanks for your patience through the bumps. We're so excited to share your holidays with you!
xo,
Brittany