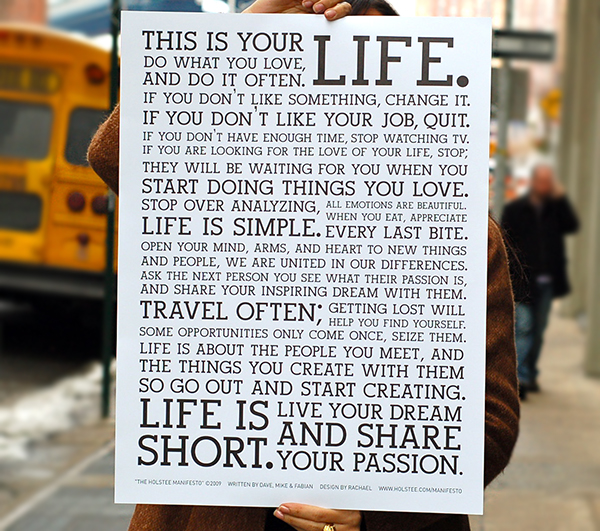 Happy Thanksgiving; or if you're a Sagittarius, Happy Birthday! Born November 22 – December 21, Sagittarians are fueled by their independent sense of adventure and lust for life. Represented by their astrological symbol – the Archer – Sagittarians are are focused and intent. They believe that anything is possible and are happiest when on the move, curious to explore and to travel, sharing their experiences along the way. Optimistic and free as a bird, Sagittarians want to experience all life has to offer and any one of these gifts will help them do just that!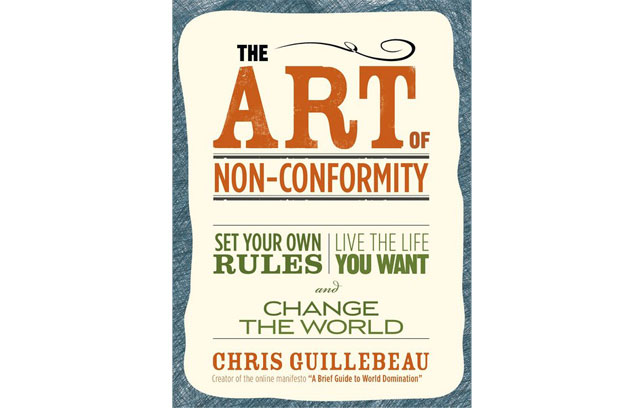 The Art of Non-Conformity: Set Your Own Rules, Live the Life You Want, and Change the World should really just be called, "The Book for Sagittarians." The book is direct, honest and gutsy, with outside-the-box thinking that challenges readers to listen to their impulses and realize their goals. Which is exactly what Sagittarians strive to do.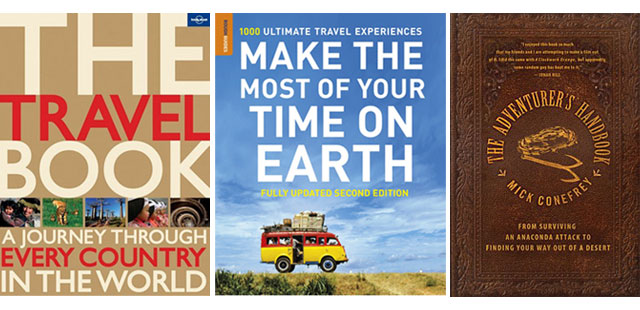 These are the ultimate in travel books. Perfect for both the seasoned traveler or the armchair dreamer, these books have a trip to suit every kind of explorer in nearly every country in the world. Get out and go, Sagittarius – the world, indeed, is your oyster!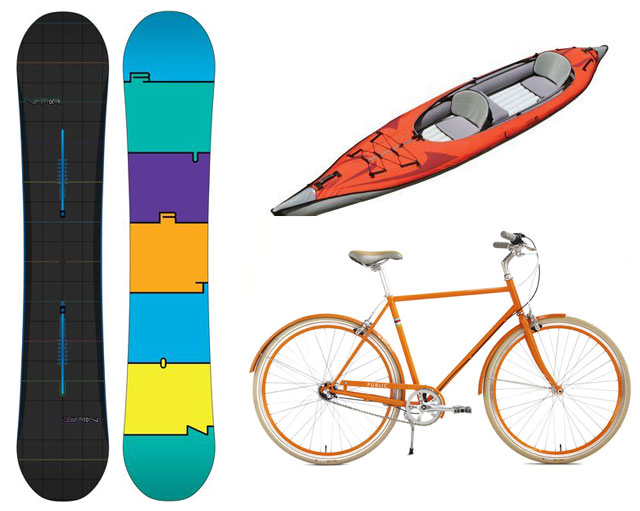 Seeing as how Sagittarians are happiest on the move, get them moving – quite literally – with some new sporting equipment. There's an option for all seasons, pleasing Sagittarians everywhere, from Alaska to Florida!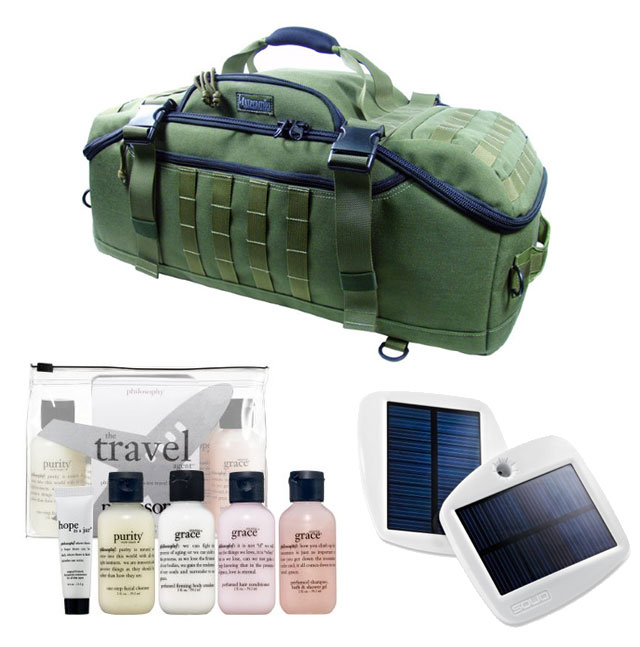 Spontaneity is another quality Sagittarians possess and these will help them be ready in just a moment's notice to go anywhere! The DOPPELDUFFEL Adventure Bag is made of ballistic nylon fabric, making it water and abrasion resistant. It's got handles and integral hidden backpack straps, making it multi-functional and superb for any kind of trip. The Philosophy Travel Agent makes airplane adventures a no-brainer by providing all the necessary beauty essentials in TSA approved, easy-to-carry sizes, while the Solio Bolt Solar Charger will keep electronic devices powered up on the go with its onboard battery and rotating solar panels. This is the best solution to staying connected with your Sagittarius and to avoid the out of sight, out of mind scenario.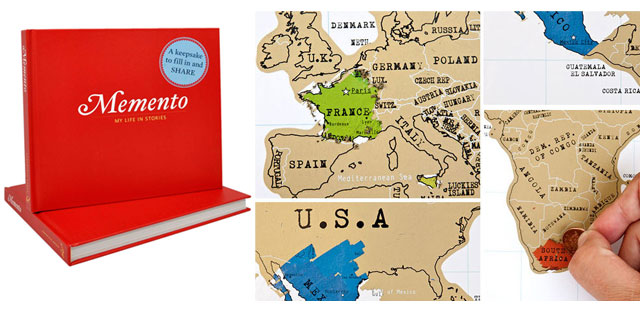 Really though, what's a great adventure without the memories of it to revel in? Whether your Sagittarius is a visual person or expresses themselves through the written word, these are an ideal way to journal their experiences, thoughts, travels and memories.
If you want to really impress your Sagittarius and give them a gift that will really sweep them off their feet, consider an actual vacation. Most airlines offer gift certificates for travel that are available in any denomination you choose and many even come with no expiration dates. While great for any old birthday, I might save this gift for a big one – like one with a zero on the end!