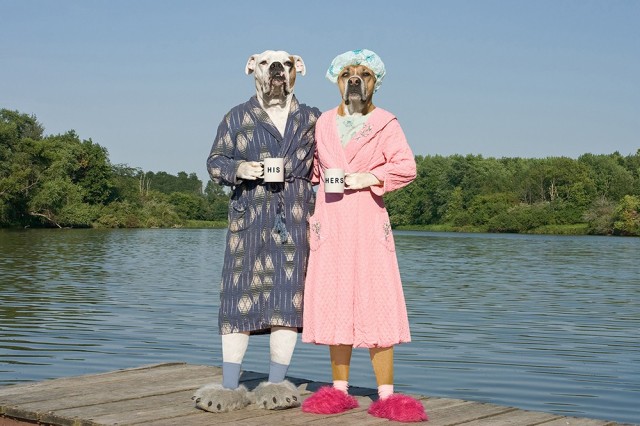 Let's face it, most of us with dogs tend to go a little overboard. I know people who throw their dog a birthday party every year. With actual cake and presents. But when you have a pet, they become a member of the family – loved equally, and sometimes, dare I say, more? Here is a gift collection that celebrates both the dog AND the dog lover!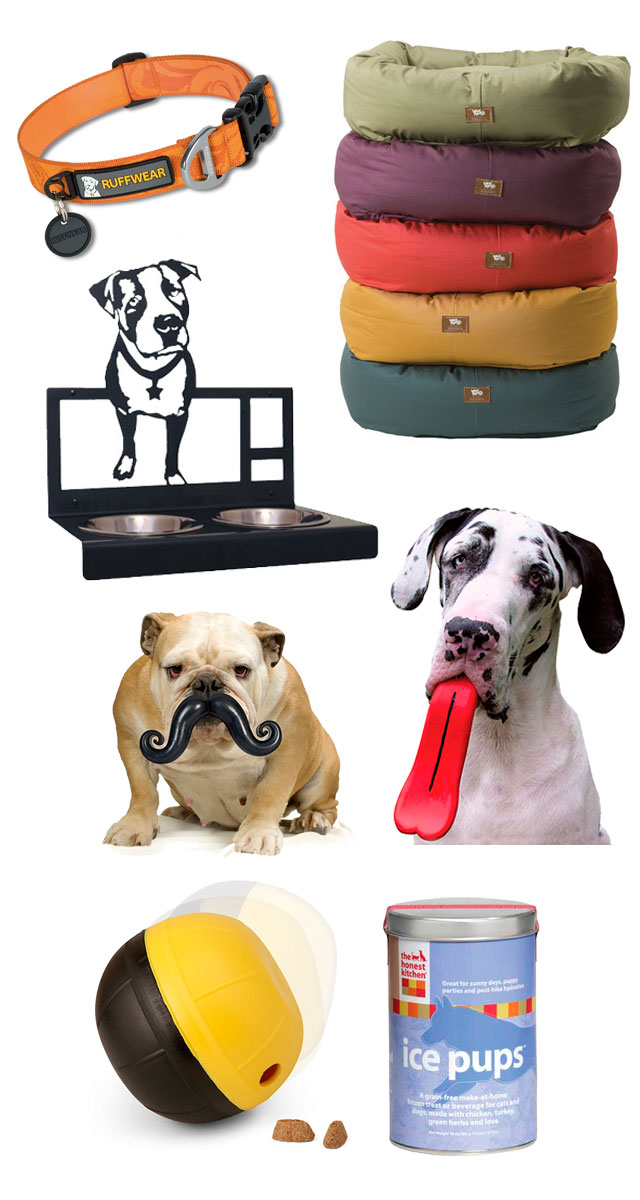 Whether it's a cozy new bed, some super fun toys, or special tasty treats, your dog is sure to have fun, look good and live a nice cozy life with any one of these gifts.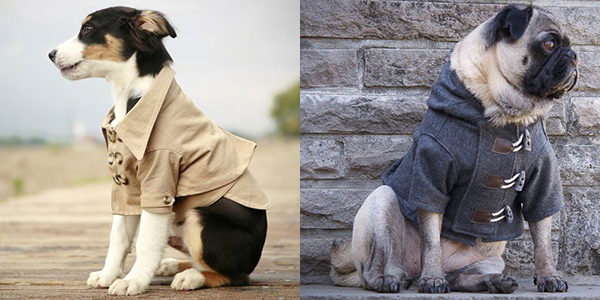 And who can resist these jackets by Rover Dog? Their approach? Lose the ruffles and glitter in favor of tailored trenches, pea coats, and blazers. Handsome little guys aren't they?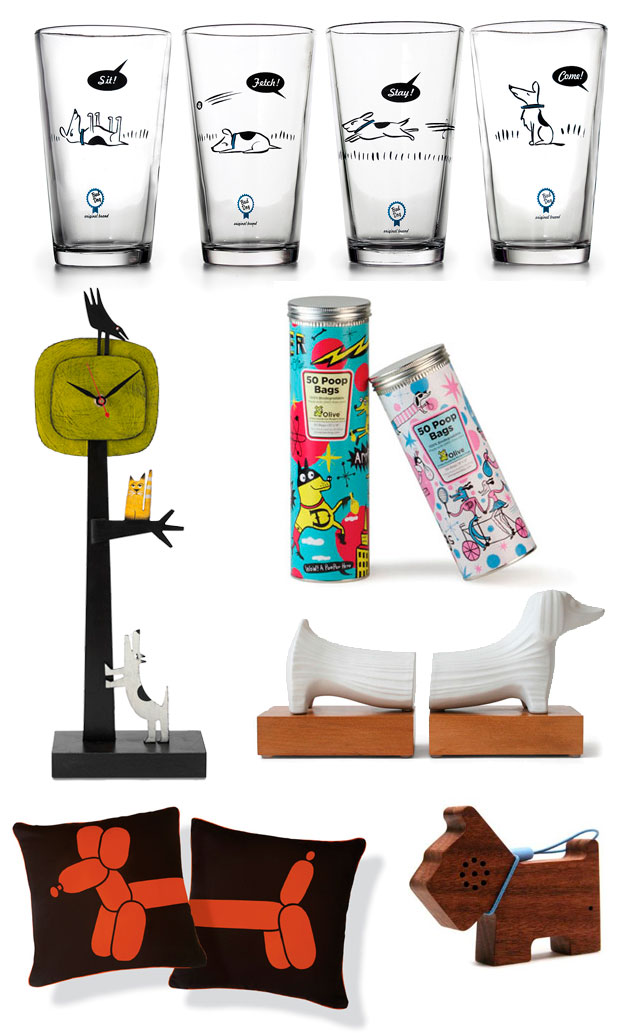 These "dog-people" gifts have got you covered from just about every angle. From the kitchen to the living room to the office and even on the go, these will warm any dog lover's heart!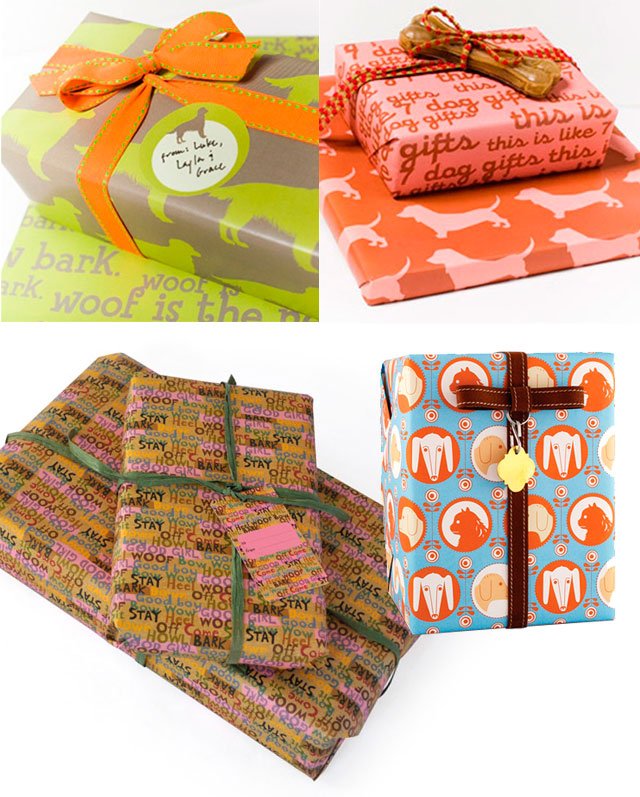 Wrap your dog-lover's gifts in any one of these dog-themed papers and your gift is officially complete! Whimsical and fun, your thoughtfulness will certainly not go unnoticed!