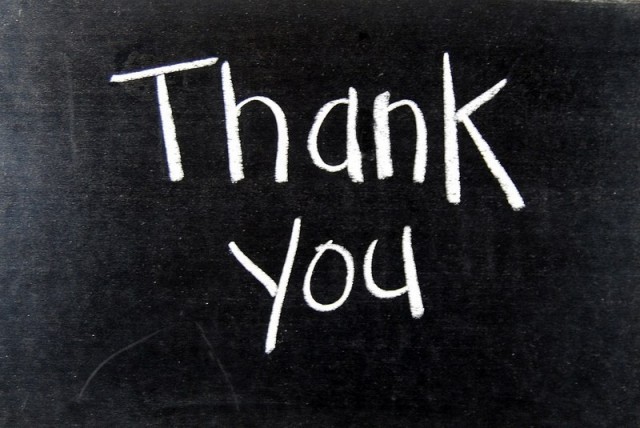 I've had some wonderful teachers in my life, both in the classroom and others I'm fortunate to call friends. They continue to leave lasting impressions on me (some I couldn't forget if I tried). They also taught me important lessons of persistence, patience and the difference between there, their and they're.
Held annually on October 5th, today's a special day to recognize teachers, set up by the educational division of the United Nations, to celebrate the essential role of teachers worldwide.
For World Teachers' Day I wanted to share with you two inspirational tales from the internet of ways to show gratitude for your teachers. One, a public show of thanks on a unique and thoughtful website—you can participate too! The other, an example set by a sweet friend with a big heart that we can take and implement any day of the year.
ThanksForTeaching.Us is a 30 day campaign to recognize amazing teachers all over the world. There's about 8 days left. To participate, write a note to your favorite teacher on the website and tell them how they've inspired you—or simply say thank you. (For smiles, do go see the notes already left there.)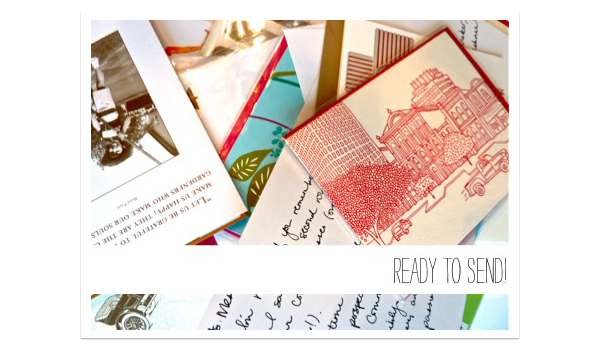 To go a step further, why not contact your teacher directly with a personal note? At the beginning of this year Erin (from Design for Mankind) checked off an item on her life list to write thank you notes to former teachers.
With the help of Jack Cards, a service that helps you keep track of cards you wish to send and will even send them to you addressed and stamped, Erin sent a card a day in January to her former teachers. They were touched—the responses she recieved might even make you cry. Get inspired to do the same by reading about her experience.
(h/t swissmiss)