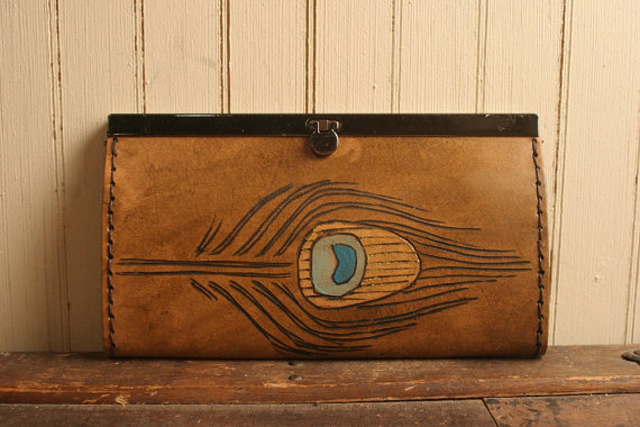 A lady's wallet can say a lot about her. Is she organized? High-maintenance? Cash-reliant or debit card friendly? Not every wallet is for every woman, the personality has to be just so. However, if you know her well you'll pick just the right one and it'll be an amazing gift.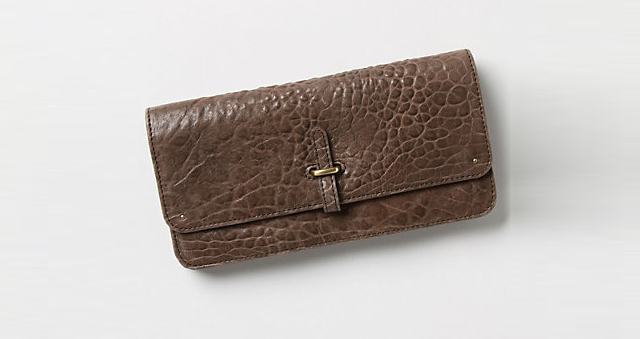 I, personally, love a wallet that can work double-duty as a clutch. Phone in one hand, this Squeeze-Box Wallet from Anthropologie in the other, and she's ready to head out for a night on the town!

For some ladies, separate compartments are a must. This sweet handmade small green leather wallet from brigit gives you one pocket for cash and another for change. I love the offset closures of the flaps.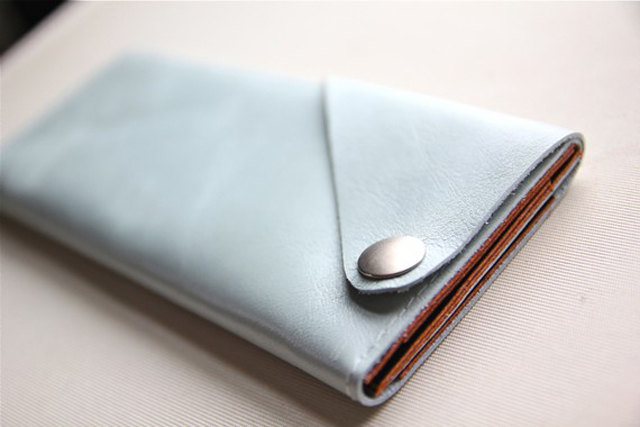 The Leather Wrap Wallet from Robbie Moto has a great simplistic look for the gal who's all pulled together, no muss no fuss. And this barely blue hue will match just about whatever handbag she's toting along with her.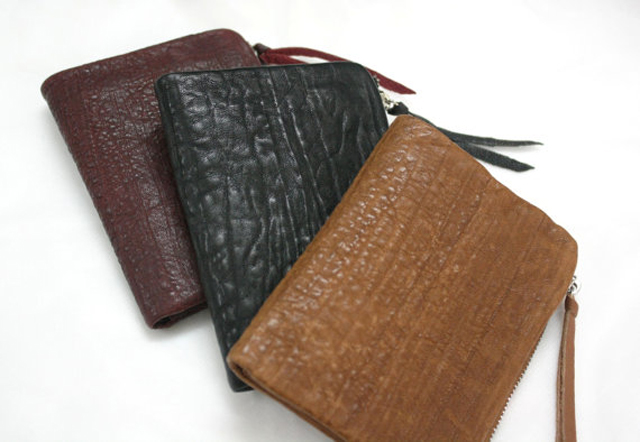 Loving the double-zip pockets on this bark-textured leather wallet from Ki's Heaven, cash and coins in the front, plastic and business cards in the back. Bada boom, bada bing!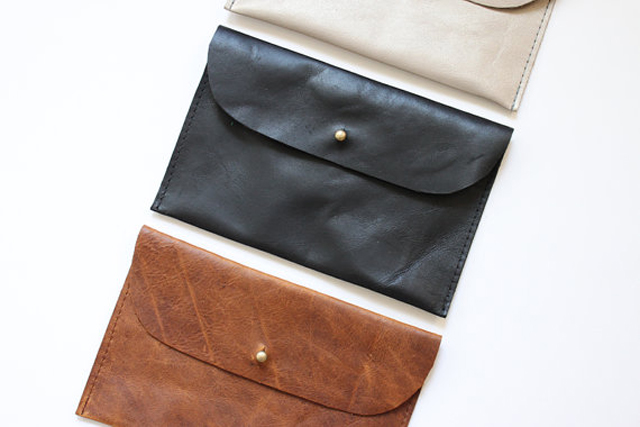 The sleekest of the sleek, this leather envelope wallet from rennes is madly versatile. Use it as an every day wallet, a passport holder, or whatever else you choose! It's all about feeling free to change things up.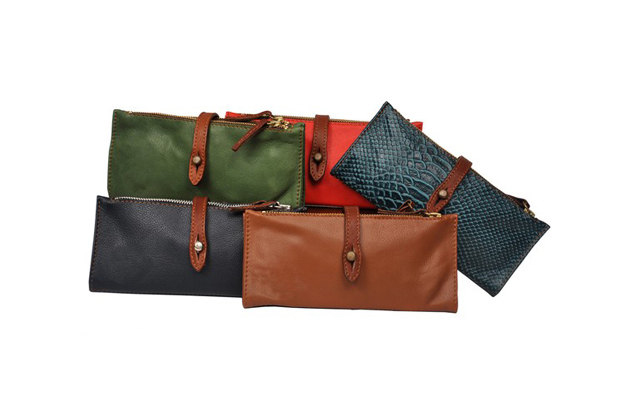 One of my favorites, this leather wallet from Iyiami has a unique design with two zippered pouches connected by a snap and leather strap. So many vibrant colors to choose from, it's impossible to go wrong.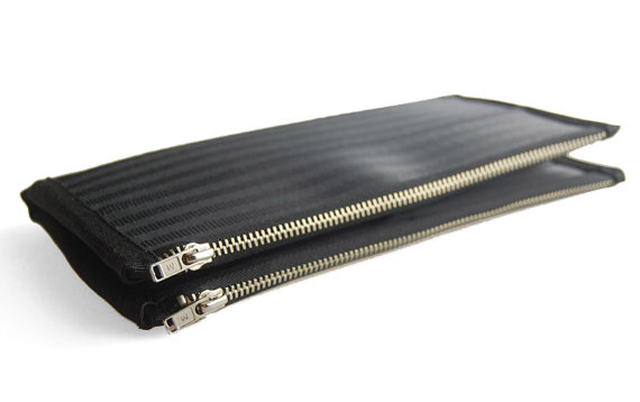 On the edgier side, this double-zipper wallet from interrobang is constructed from seatbelts! Genius? Conversation-starter? Yes and yes.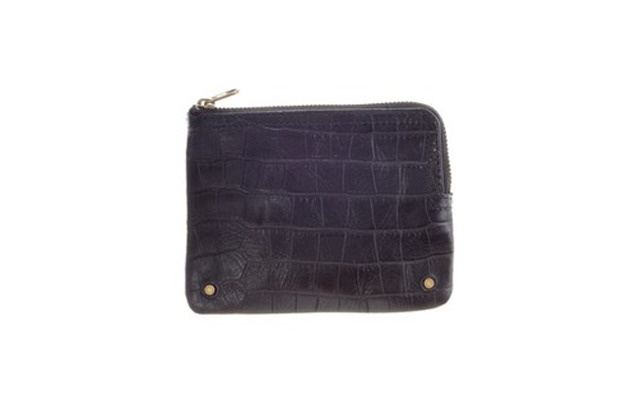 I own this little guy in red myself, the croc telegram wallet from Madewell is the perfect size for all of her essentials. ID, debit card, credit card, and keys. Let's go!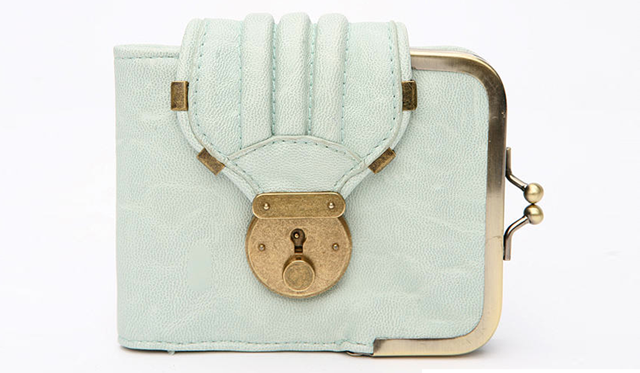 This small lock wallet from Urban Outfitters will be the Fort Knox of her purse. Plenty of room to hold it all and the personality to do all the rest.