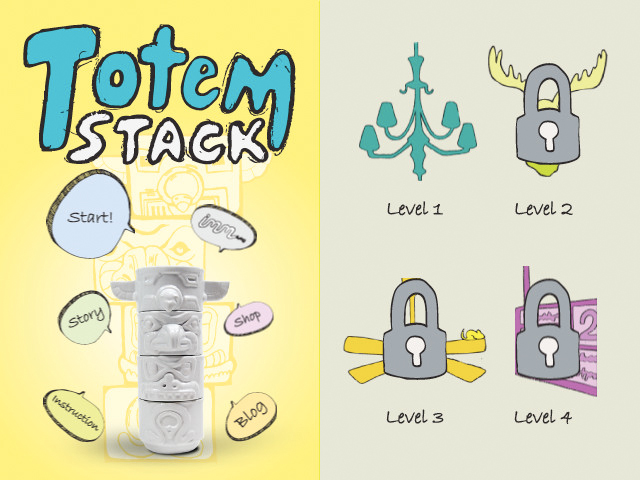 In keeping with their playful sensibility, imm Living has launched a game for your iPhone. What's this you say? Who? What game?
Imm Living makes charming gifts and objects for the home. Things like these Stacking Totem Cups and these Hidden Animal Teacups. I told you they were charming.
The game, called Totem Stack (based on the bestselling cups), is simply their effort to have and share more fun. It's cute and it's sort of driving me crazy. Turns out stacking cups is a bit harder than it sounds.
Grab the game for your iPhone or iPod Touch at the App Store—it's free!