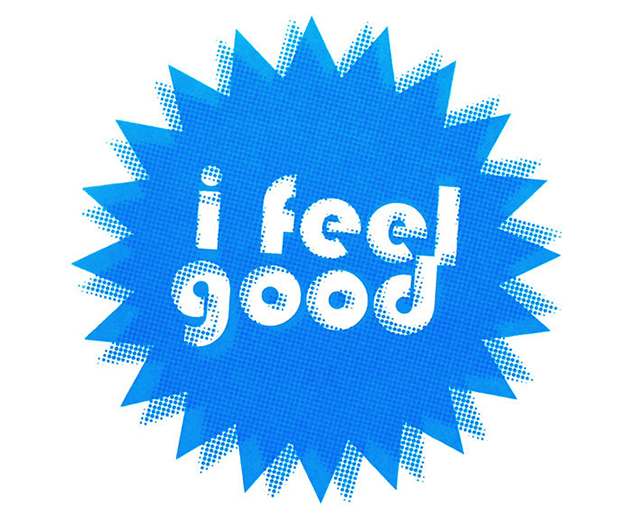 After a weekend of remembrance and reflection, I'm thinking it's time to kick this week off feelin' good. What do ya say?
Coni Della Vedova's shop is full of cheerful prints to hang above your desk, and keep you feeling good all day long.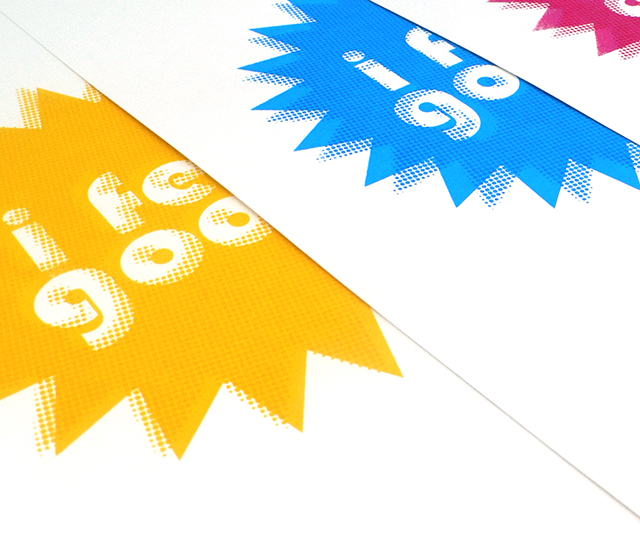 If that doesn't do the trick, there's always James Brown. And puppies.