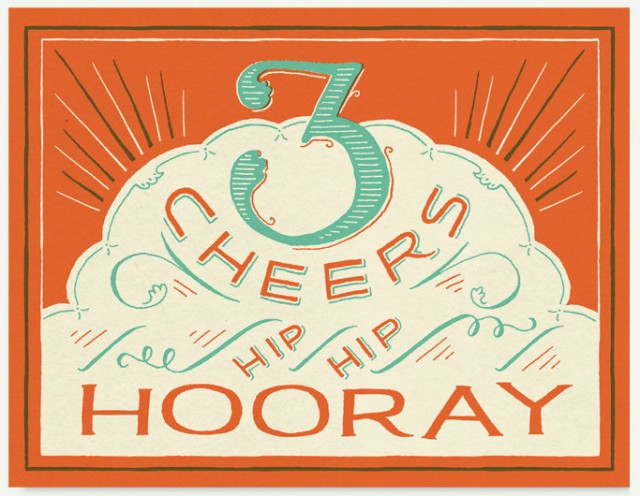 Hoo-dee-hoo! The blog's got a new fresh face and we're so excited to share it with you.
What do you think? Do you love it? I hope so!
Whether you're looking to gift it, wrap it or say it, we're setting out to inspire your inner gift-giver and help you give amazing gifts every chance you get.
This is just the beginning of new wonderful things from Wantist, and in just a little bit we'll share a whopping interview with one of our favorite places to shop.
So tell us, thoughts on the redesign? Have something in mind you'd like to see here on the blog?
Oh and that awesome card above? It's by Mary Kate McDevitt and you can find it right here.