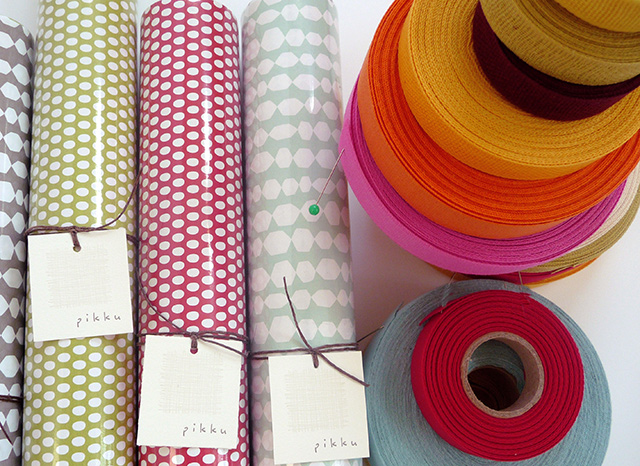 Have I made it clear how much I love paper goods and perfect packages? No? Well I do. And I will.
Case in point: when I found out Felt & Wire was adding a supplies section to their already wonderful collection, I was giddy, and let's just say that's a word I save for special moments.
Already known for their art prints, gift wrap and stationery, they recently introduced the stuff that really encourages a person to get crafty. Stuff like ribbon and tape and interesting collections of things to stick on paper and make it look like you're super creative. Which you are. I'm not saying you're not. Oh, just look!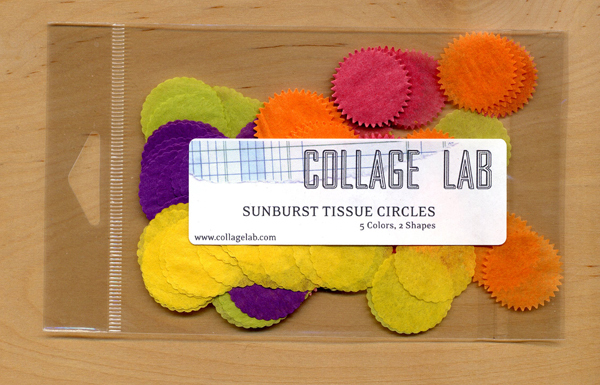 Confetti's a fun time but not when it keeps turning up in random pockets and under cushions years after the party. These Sunburst Tissue Circles are confetti of the non-annoying variety. You can glue them to packages or just toss them inside for a dash of yippee!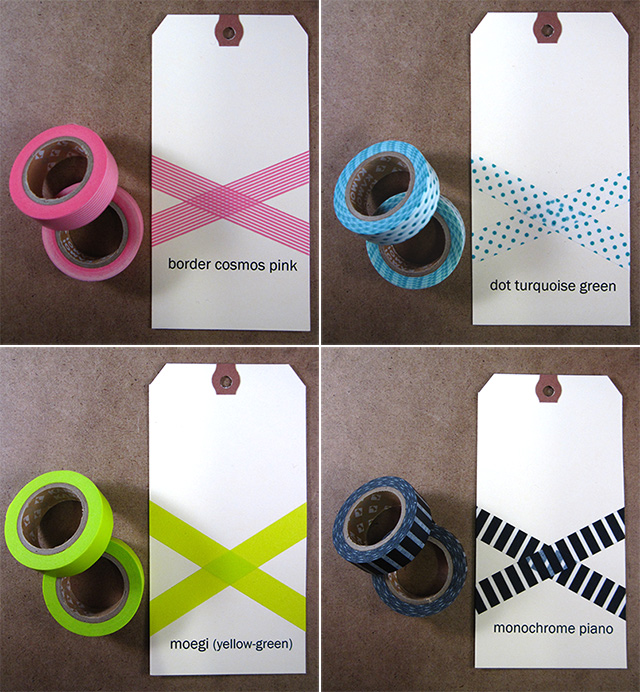 Oh the things you can do with colorful tape. Let your imagination run wild with these 69 varieties from Top Hat.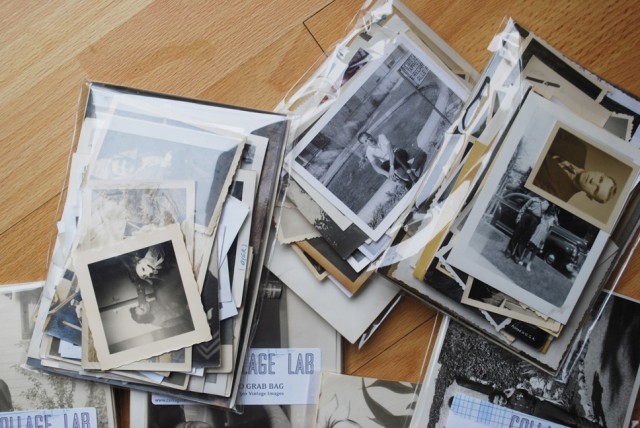 A Grab Bag of Vintage Photos—what would you do with those? A suitable adornment for the box you'll be giving this retro red rotary phone in, perhaps.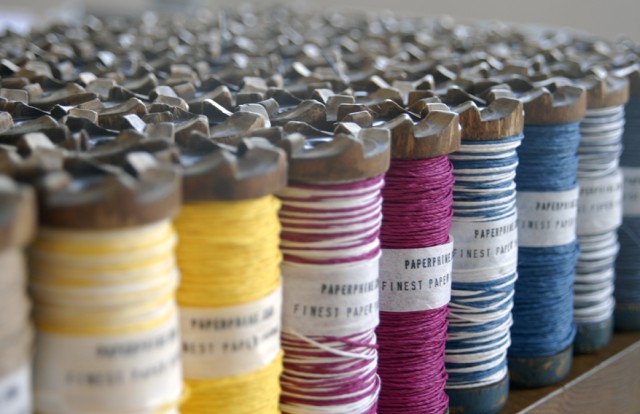 Colored Paper Twine is divine. It's so simple and easy. If you can tie your shoes, you can dress up a package with this stuff.
See now you're feeling crafty. Bring on the scissors! What's inspired you from the new Felt & Wire Supply?