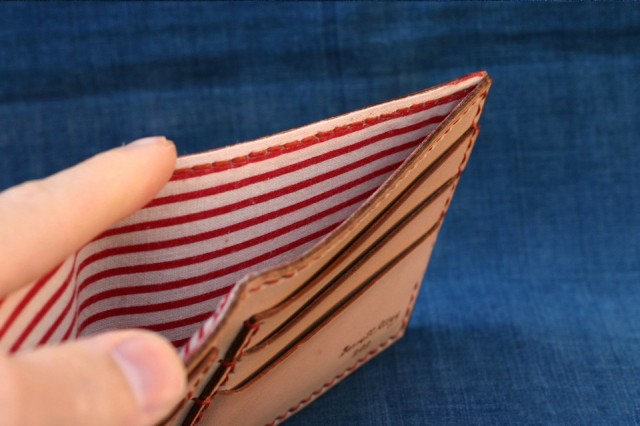 He'd like a new wallet, and you want to get something a little unexpected. Don't fret, we've got some great options picked out for you!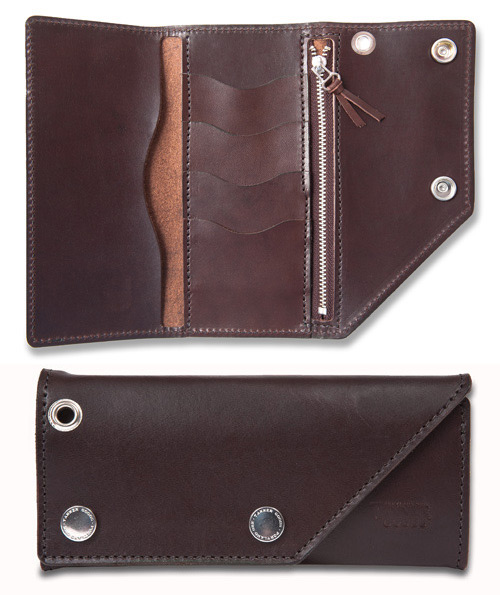 Hand built in the Northwest by a craftsman of 45+ years, the Workman Wallet by Tanner Goods is a rugged choice with classic styling, available in four luscious leathers.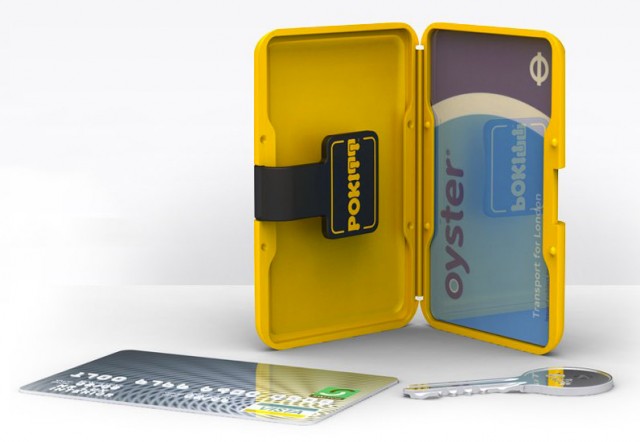 For carrying the essentials, Pokitt is a smart idea. When a couple cards are all he needs, this slim case slips right in a pocket and is soft and flexible making it especially comfortable. In a variety of colors so you can pick his favorite!
Signed and numbered, each Devilish Wallet by Barrett Alley is a pocketable masterpiece. Meticulously hand-crafted with winsome details, this bifold is built to be a long-lasting favorite. Shown in Natural (top) and Russet (above); also comes in two other colors.
br>
br>
See All 100+ Great Father's Day Gifts here!