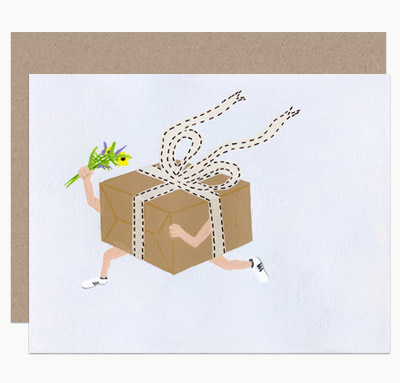 Fondly known as "the human sparkler" to some, (and at one time Sunny, to others), Design For Mankind author Erin Loechner is everything those monikers suggest and more. A burst of joy and inspiration in her many corners of the Internet, it's a pleasure to have Erin on Wantist today with her favorite cards for every occasion. Without further ado, here's Erin!
I'm perpetually late sending birthday gifts and/or cards, so this belated card (up top) is right up my alley. Who can resist a sprinting cardboard box?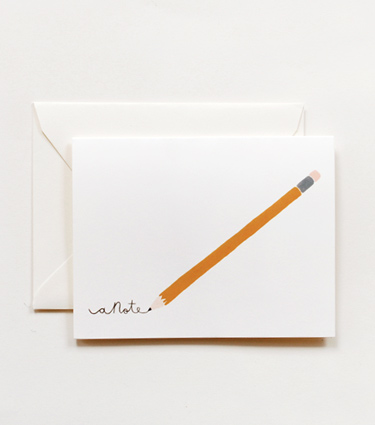 I love anything Anna Bond creates and keep a full stock of Rifle Paper goods at all times. This "note" card is perfect for all occasion greetings or a simple "hello" to a long lost friend.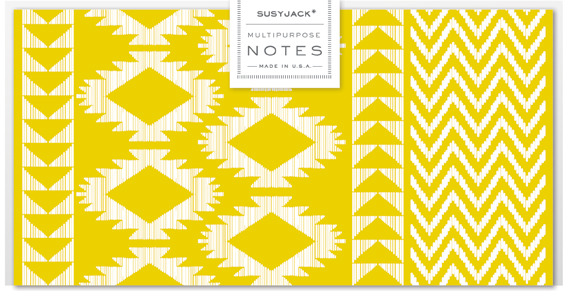 Holy moly. This pattern is almost too pretty to send, but I think I can part with a few. I always keep a few patterned note cards on hand for last minute gift enclosures and surprise notes to neighbors.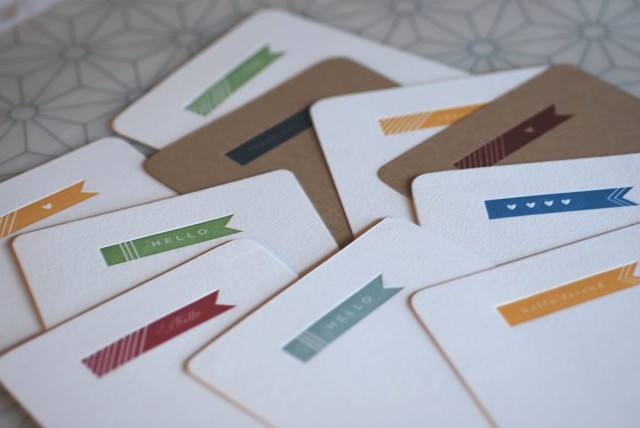 A sweet letterpress assortment for every event you can think of. So fancy!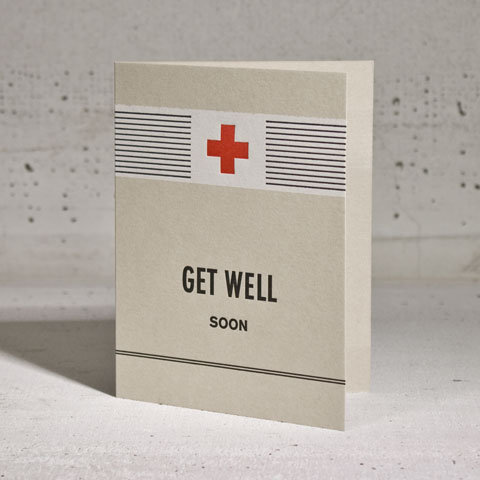 This throwback to retro design is a nice sentiment for a get well card. Who doesn't want to think of the glory days when sick in bed?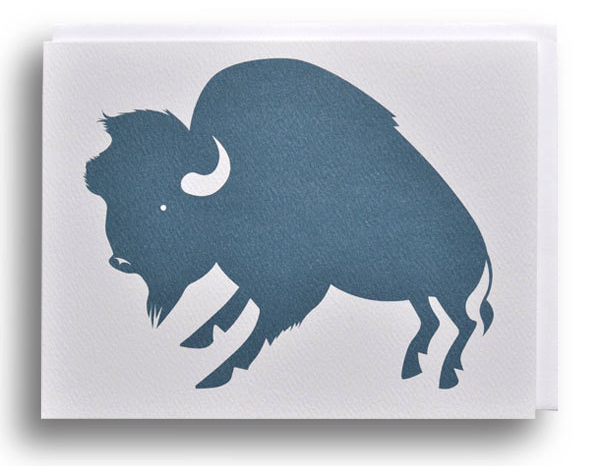 I'd send this quirky little buffalo with an inside message that says "you're beefy." Because I'm weird, an it would totally make me laugh.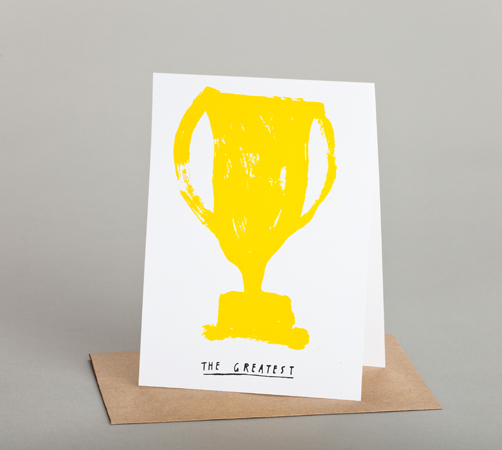 Another favorite of mine, I always love Yellow Owl Workshop designs. Also, trophies are so underrated.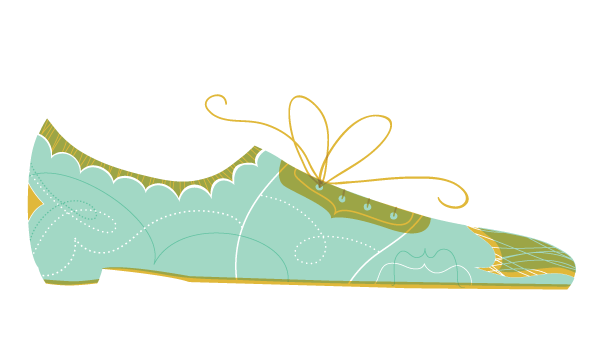 Oh, man. Shoes and stationery are a girl's best friend, right?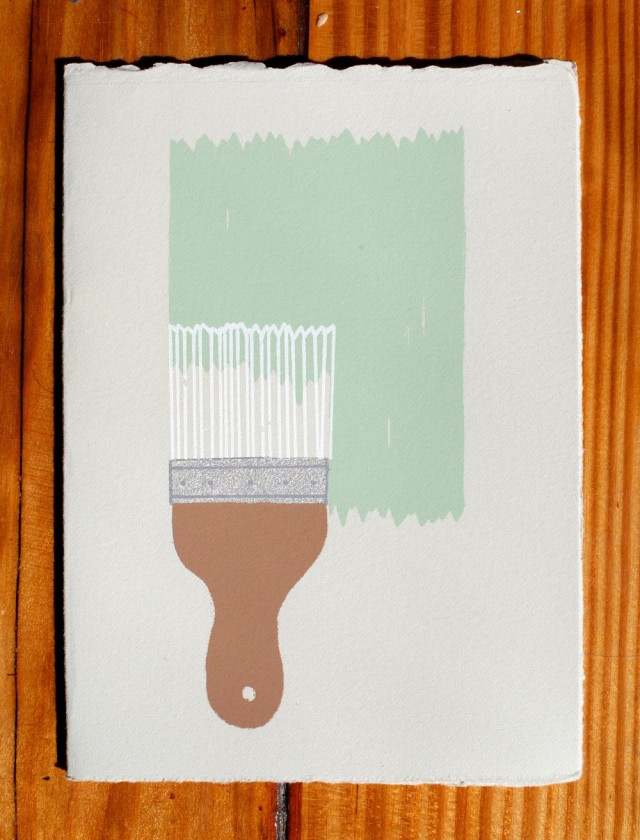 I'd send this as a housewarming note with a free offer to help throw a painting party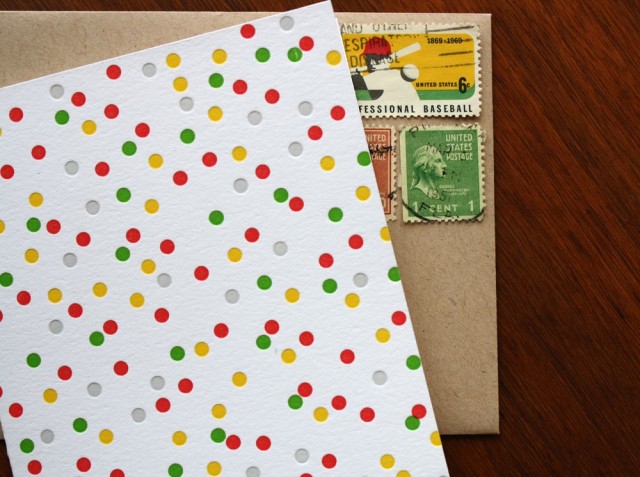 Confetti! Need I say more?