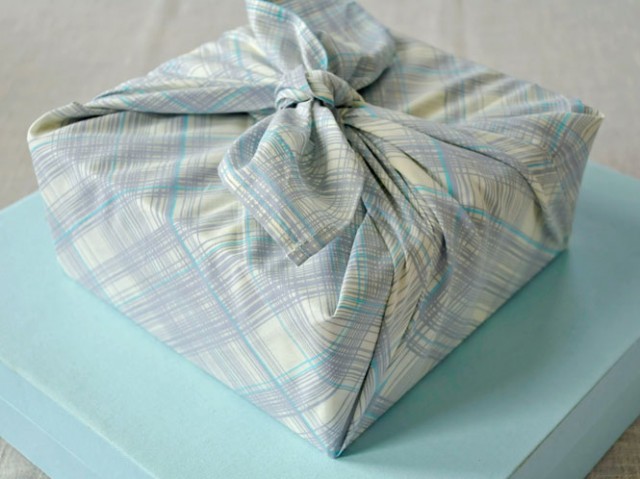 A beautiful waste-free alternative to wrapping paper, Chewing the Cud's Fabric Gift Wraps are a super easy way to wrap a gift, create a cheerful presentation, and best of all, can be used over and over.
Hand-printed on organic cotton and designed by the very talented Viola Sutanto, the wraps come in an array of prints and colors for a presentation that's as thoughtful as the gift itself.
The perfect finishing touch to an eco-friendly Mother's Day gift!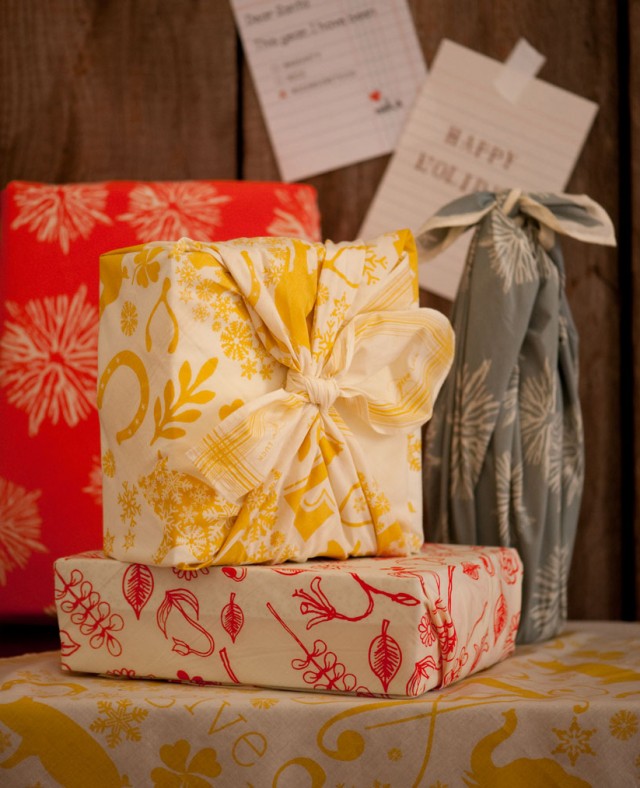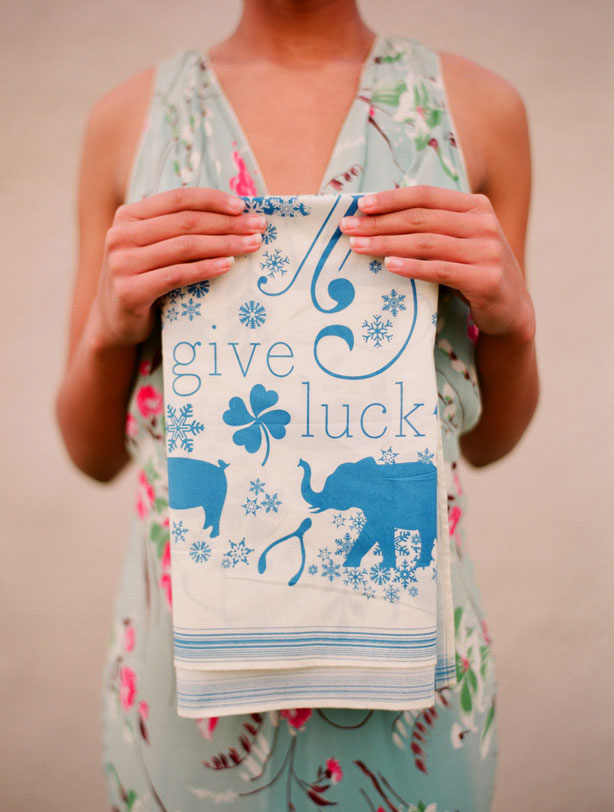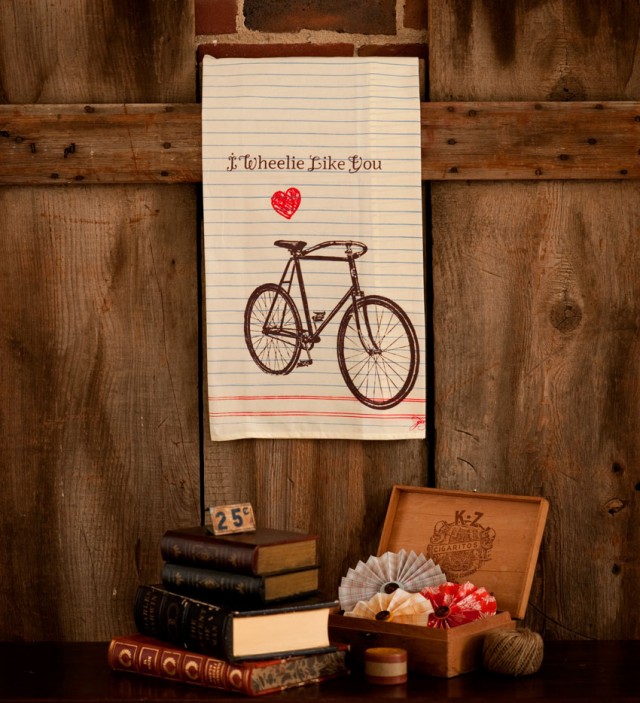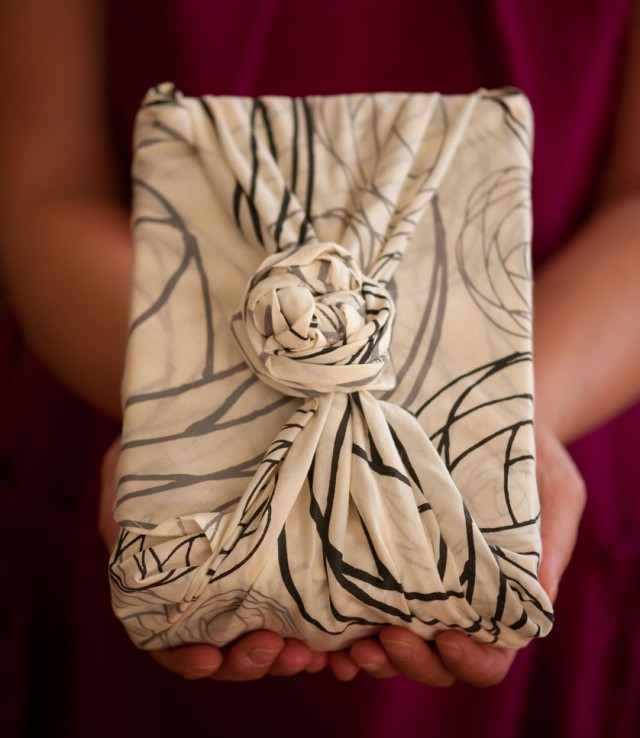 Need some inspiration for how to wrap with fabric gift wrap? Check out Viola's wrapping tutorials.