No excuses! Men and misters (even aloof betties too), consider yourself saved. Saved from the shame, the embarrassment, the missed opportunity, to do a little something nice for your S.O. A little effort goes a long way, guys.
MANsaver is a new iPhone app that prompts you to enter your relationship start date and then does the rest. It includes a bank of lovey holidays, calculates important milestones, and then sends push notification reminders right when you need them, leading you down the path toward super casanova.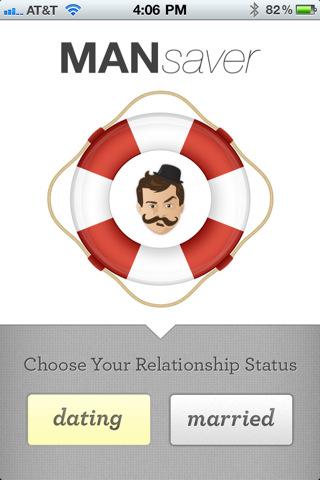 To help in moments of sentimental deficiency, MANsaver also has mushy text message drafts ready for the sending.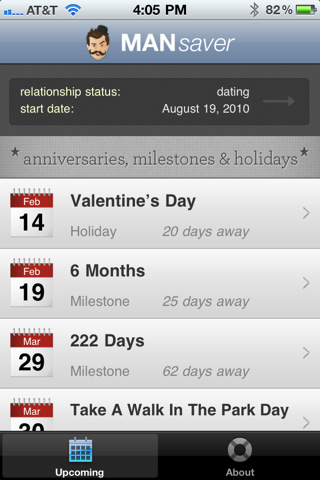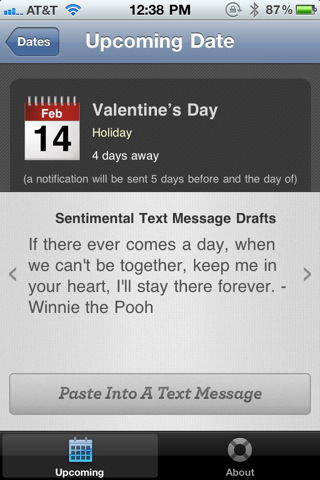 While every gal dreams of a man with built-in push notifications, nobody's perfect and this is a handy little tool. We only wish that it allowed for entering your gal's birthday. That's pretty important too. Oh, and did I mention it's free?
Download MANsaver from the App Store