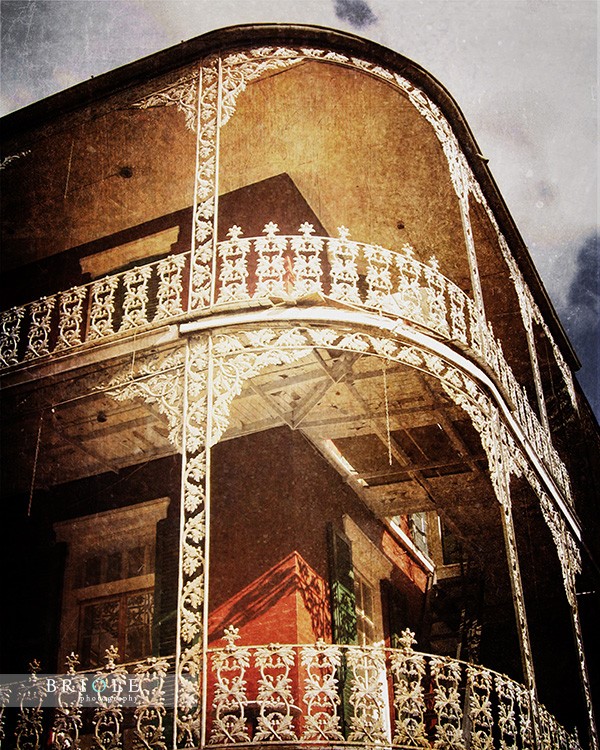 Thoughts of warm southern sunshine and a festive Louisiana Mardi Gras have taken over our brain cells at Wantist today. With Fat Tuesday right around the corner, we thought we'd indulge our daydreams for a little while and share them with you…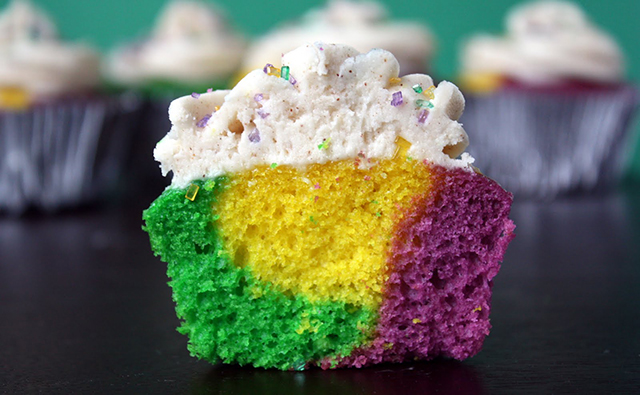 Mardi Gras Cupcakes with Cinnamon Frosting, recipe by Erica Sweet Tooth.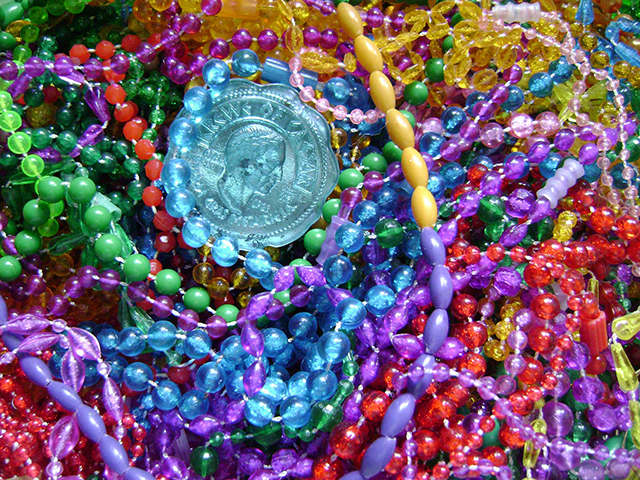 This 3 lb stash of Vintage Mardi Gras Beads is $10 on Etsy and reminds us of the ones we got as kids.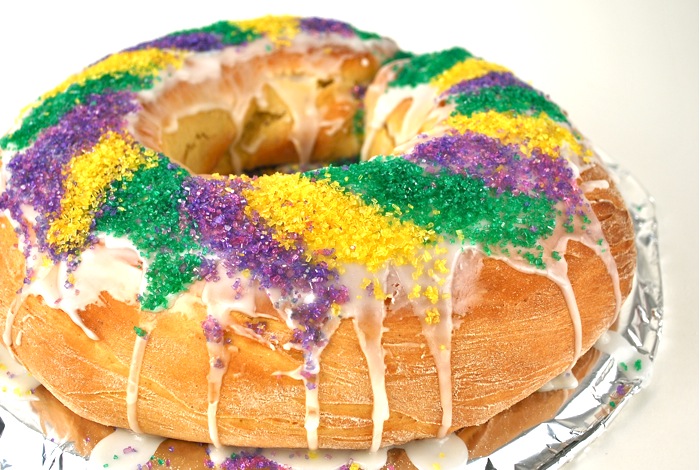 King Cake Recipe by BrooklynSupper for Babble.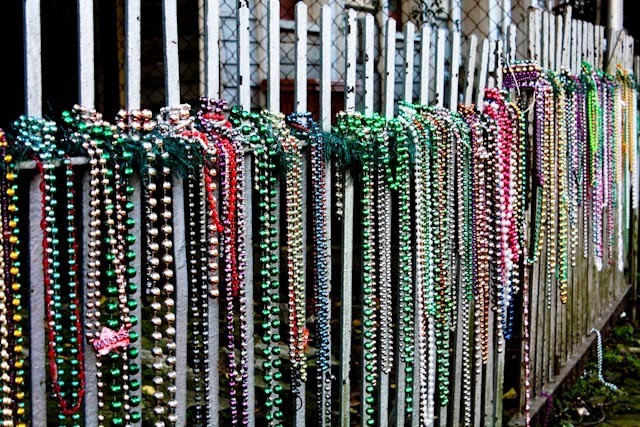 This festive Mardi Gras Beads photograph was taken in New Orleans by Rebecca Plotnick and is sold mounted on canvas.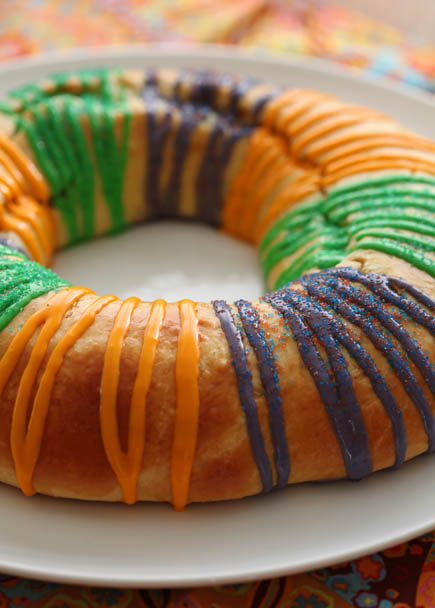 King Cake with a modern twist, this recipe is by Zoë François.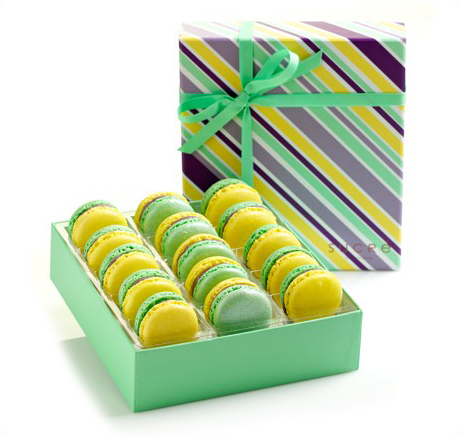 Mardi Gras Macaroon Collection by Sucré New Orleans.

That's right, handspun yarn in Mardi Gras colors.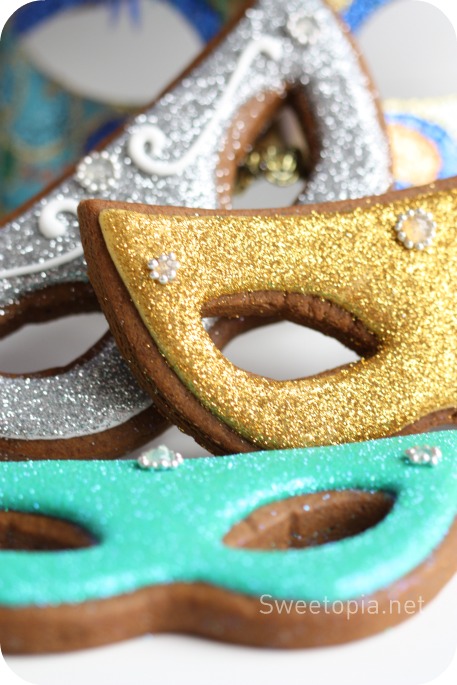 Mardi Gras Cookies Tutorial by Sweetopia for The Tomkat Studio.
Embrace the decadence. Happy weekend!