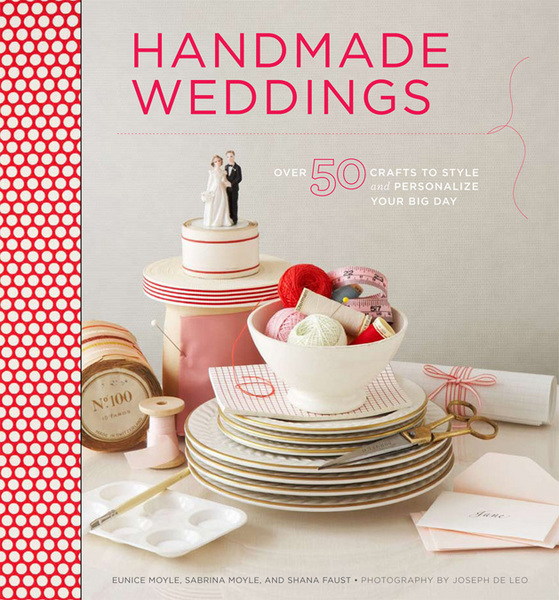 Know a crafty bride-to-be looking to add some personal touches to her wedding? Treat her to this fun new book by the founders of Hello!Lucky Stationery and former Martha Stewart Weddings Style Editior, Shana Faust. It's full of ideas and inspiration!
And how about this for an adorable trailer?
It is National Weddings Month after all.
See more about Handmade Weddings on Wantist!