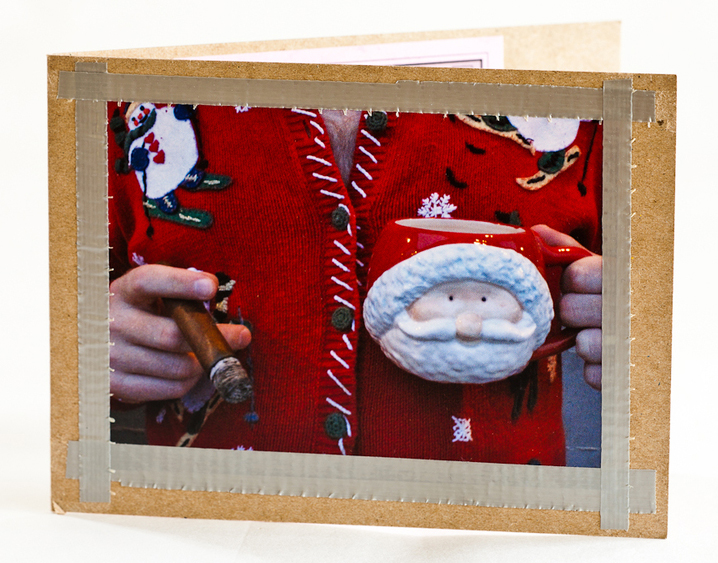 We got our hands on some of these locally and had to share. Man Cards are, "Cards for guys, by guys. Because guys have feelings, too."—they're flippin' great. If you like quirky little details then you're going to love these.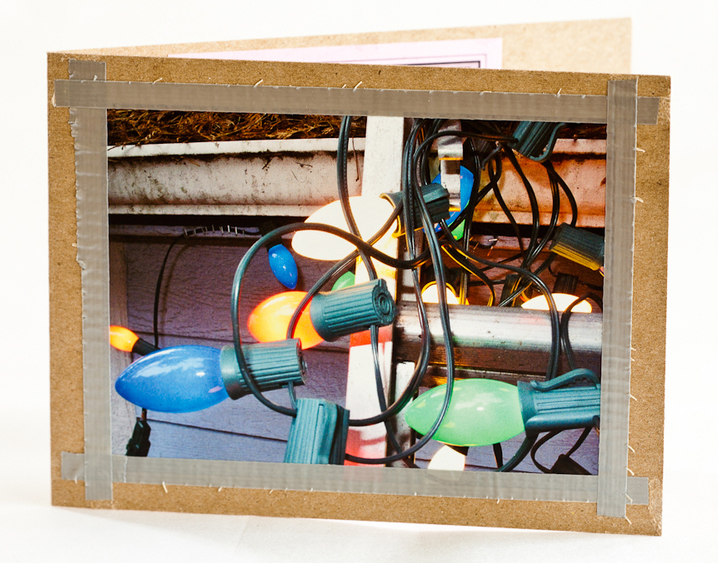 Made of chip board, bound by duct tape and outfitted with labels and photographs, each card is masculinely handcrafted in Portland, OR and comes with a brown kraft envelope.
The cards are $5 each and there's a set of 7 for $20.