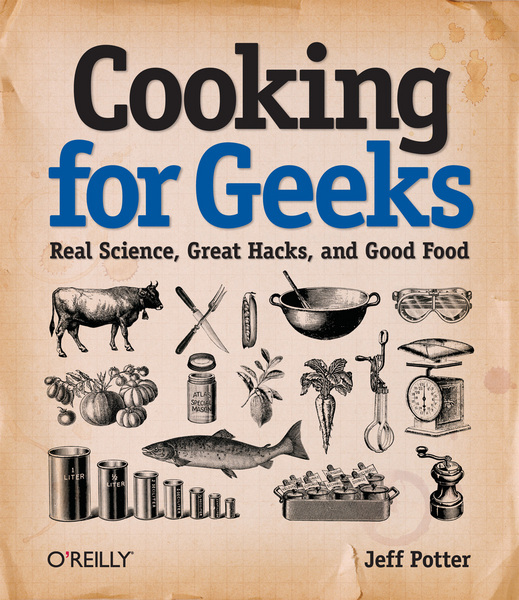 There's a lot to look at. We get it. To help you out we're calling attention to a gift you may have missed, or one we think you shouldn't. This is the Something for Someone Spotlight.
The whys inform the how-tos. Nowhere is that more true than in the kitchen. If you're ready to bring your curiosity and obsession for details to your cooking, then you'll want to add Cooking for Geeks to your wishlist.
With chapters like Initializing the Kitchen and Fun with Hardware, and topical interviews such as Local Food with Xeni Jarden (Boing Boing) and Scientific Testing with Adam Savage (Mythbusters), you're sure to learn a thing or two.
Read more about it • $20 at Amazon.com