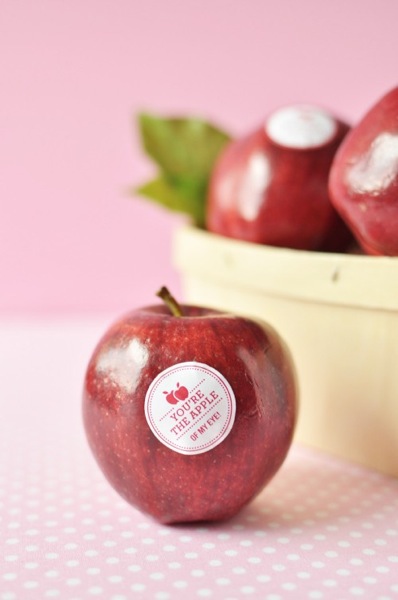 Any day is a good day to show someone you love them which is why we think Twig & Thistle's Naturally Sweet DIY Valentine idea is pretty swell.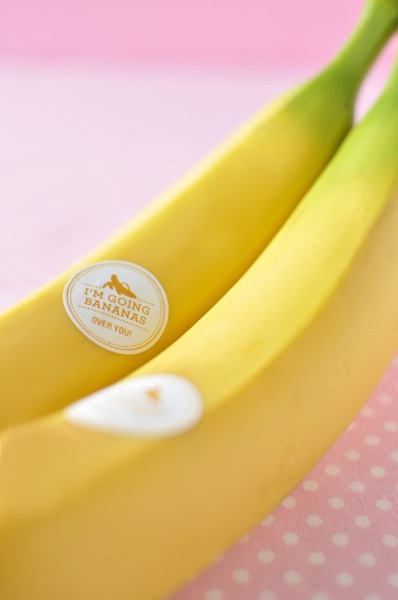 The simplest gifts, and the smallest gestures, often leave the most lasting impressions. In that spirit, Kathleen, the creative and generous gal that she is, made these stickers for sneaking a lovey message to the apple of your eye onto piece of fruit.
They're free to download. A printer, sticker paper, and something to cut them with and you're all set! Well okay, you'll need some fruit too ;)
Sweet and subtle. Happy Friday all!
Comments Off