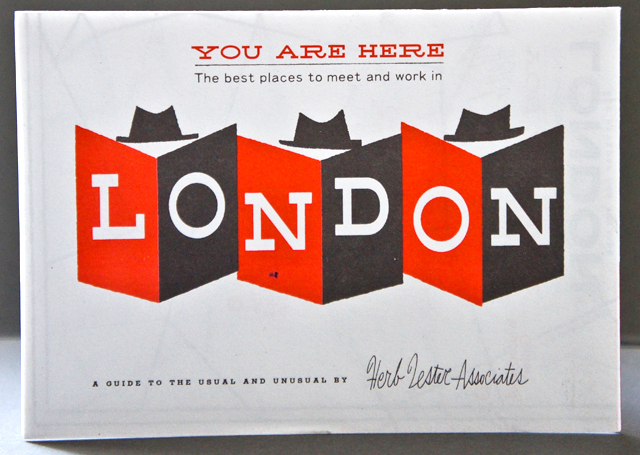 Have the Olympics reignited your travel bug? Every time I watch a competition I'm reminded of yet another place I'd like to go, with London of course beckoning with its splendid architecture and dry humor.
Whether visiting or revisiting one of the world's great cities, Herb Lester Travel Guides offer a new take on the tired old travel map.
For starters, they're so wonderfully illustrated that instead of hiding behind them, you can spread that map proudly fair tourist. These are meant to be seen.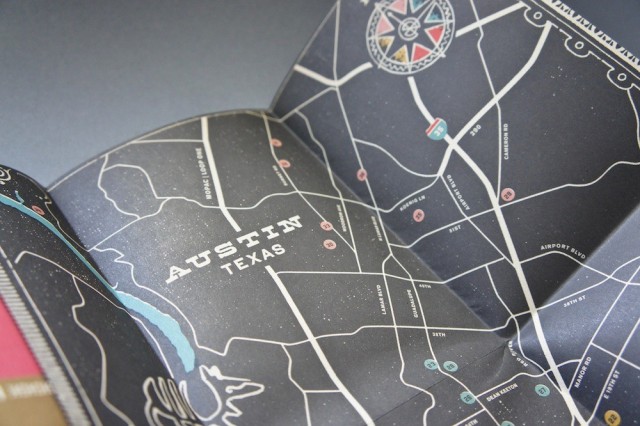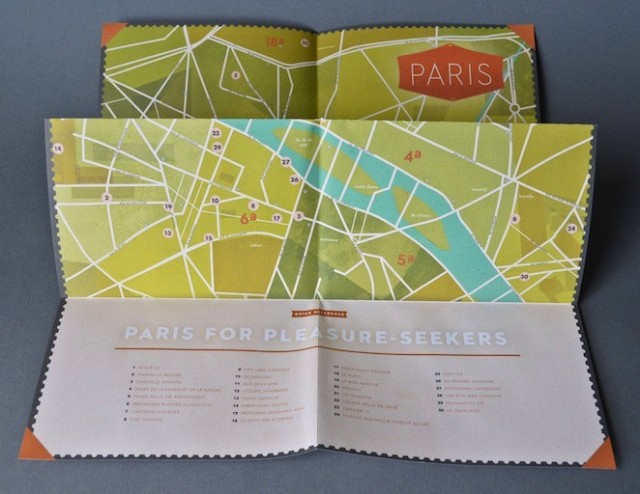 In addition Herb Lester's guides are as cheeky as the London they call home. They provide unique perspectives to inform and spice up your travels with titles like, It's Nice To Be Alone in Paris, Clandestine London, and How To Find Old LA.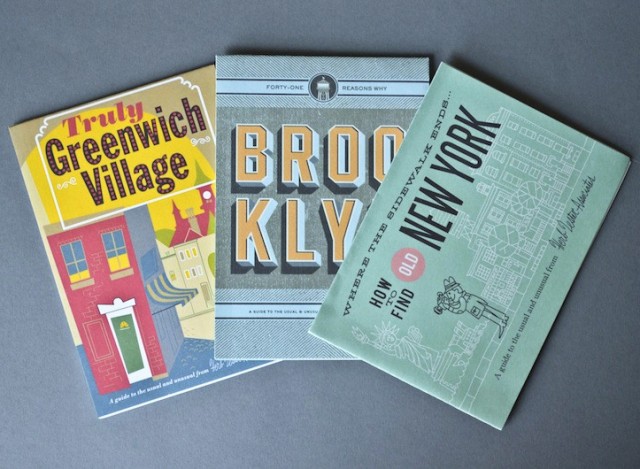 The guides ship straight from the UK, are sold in sets or singles, and are even available with a subscription option—an awesome gift for travelers.