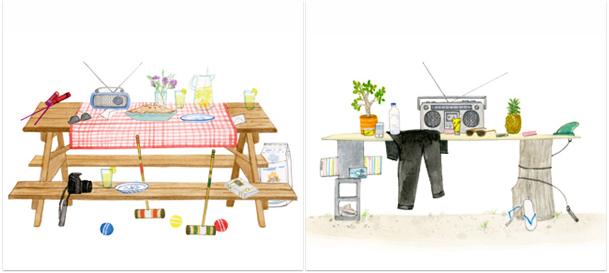 We've got double the love for Dear Hancock this week. Their whimsical, hand-painted stationery collections are always a Wantist favorite (remember these holiday gems?) and recently their Desk Collection had me smiling.
A Summertime Desk? Now there's a desk I can get behind.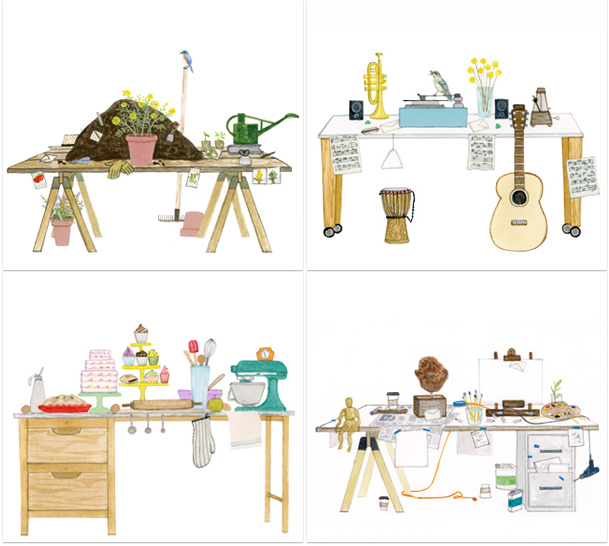 Boxed sets make great gifts, or if penning one yourself the notes put a fun spin on a letter from the desk of, yours truly. Wherever you may sit.