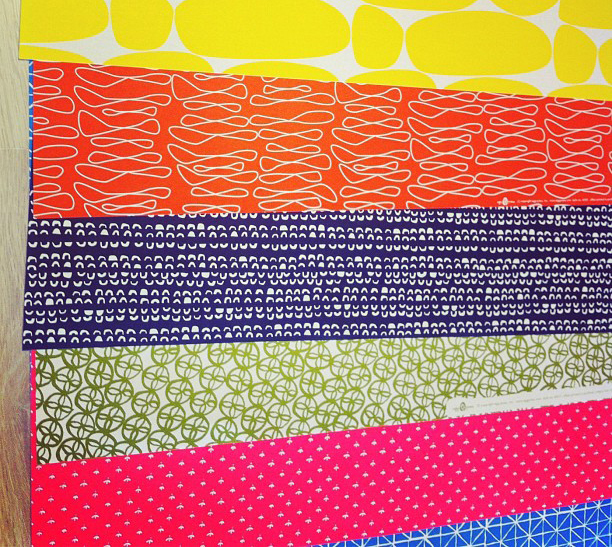 Like bright colors and modern praphics? Then you'll love these new wrapping papers from Egg Press. The yellow one is calling my name.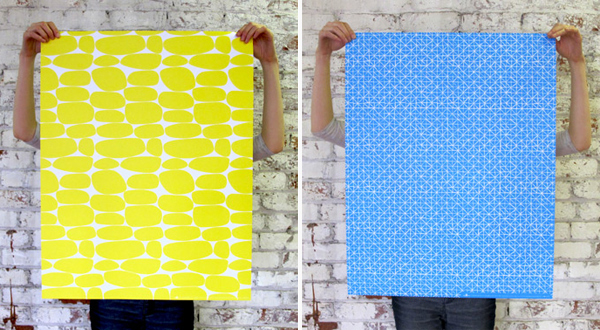 Like they say, gift wrap's not just for wrapping presents anymore. The Egg Press peeps recommend using their wrapping papers to line your shelves, make party hats, use for bookbinding, craft projects, decorative notions, and more—in addition to making the gifts you give look fantastic.
Sold in sets of four or eight patterns—go wild!