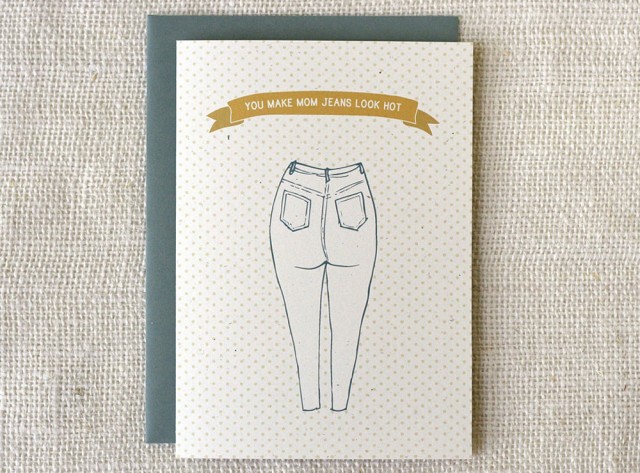 She loves to see you thriving and happy, you love to see her smile.
This round up of cards is about exactly that. Chuckles and cheers for the things Mom's done for you all these years.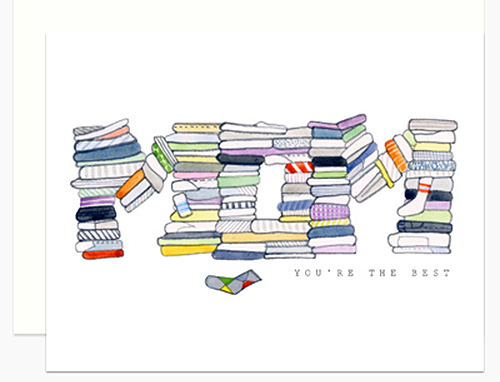 From your first teenie tiny socks to the stinky duffel you dragged home from college, she sorted, washed and folded with a smile. Yes, she's clearly The Best.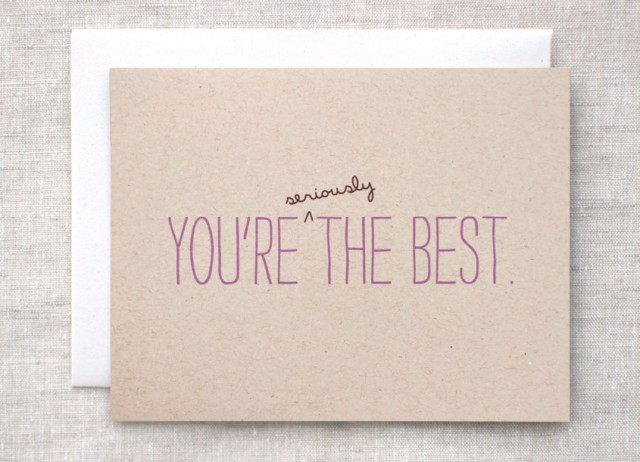 And if you need to reiterate. No really. You're seriously The Best.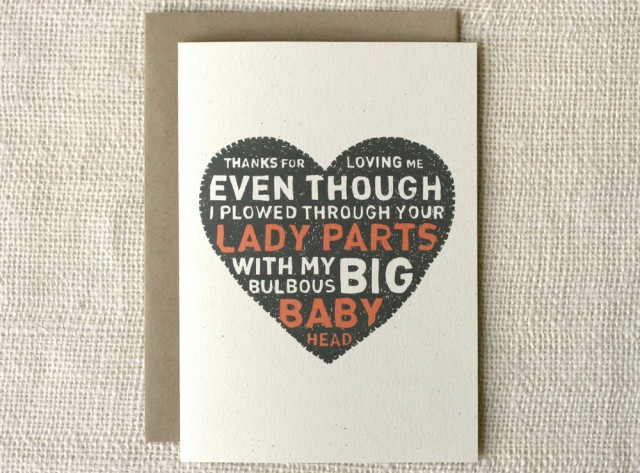 This one, well… says it all.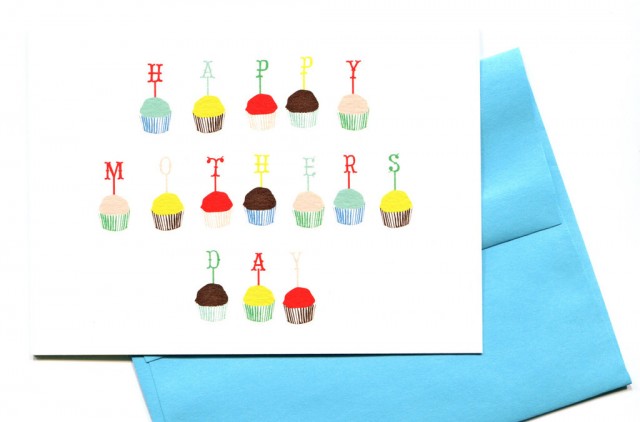 When it comes to smiles, cupcakes are a sure thing.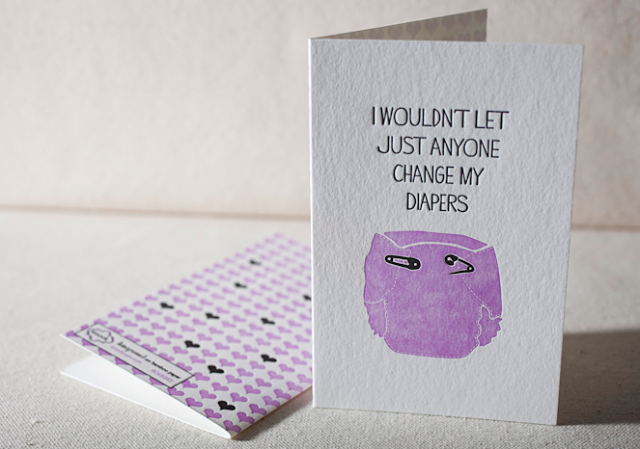 This is how much she loves you. Don't ever forget it.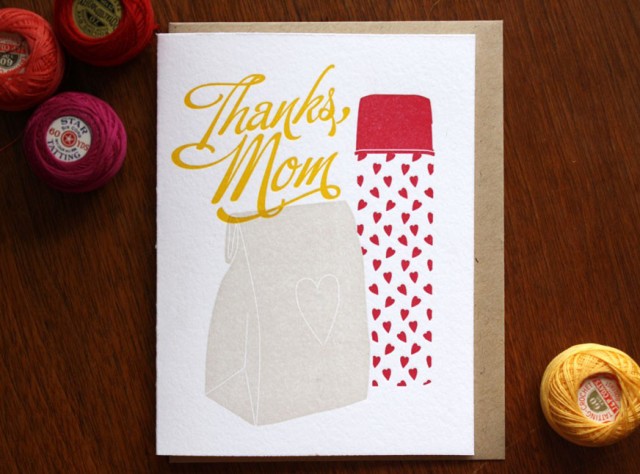 And there were lunches too. Thanks are in order.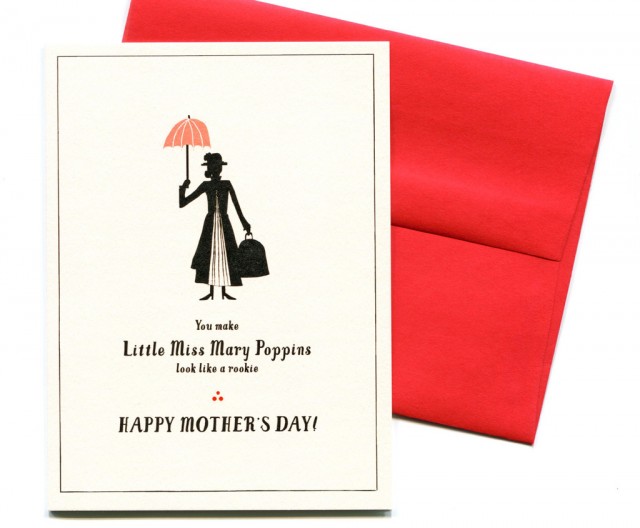 I'll see your Poppins and raise you a spoonful of sugar.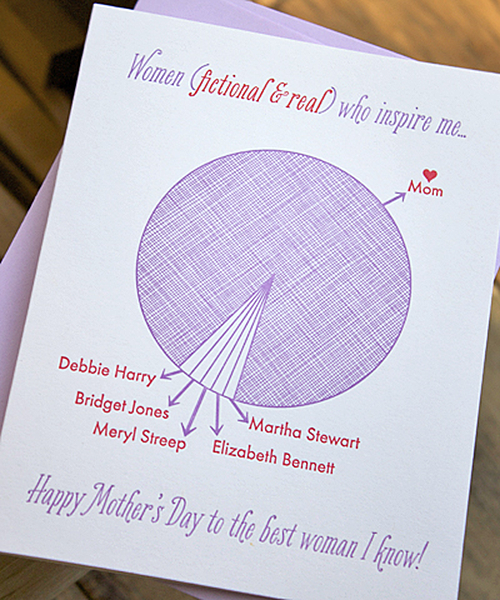 These women are pretty great. Mom's still better.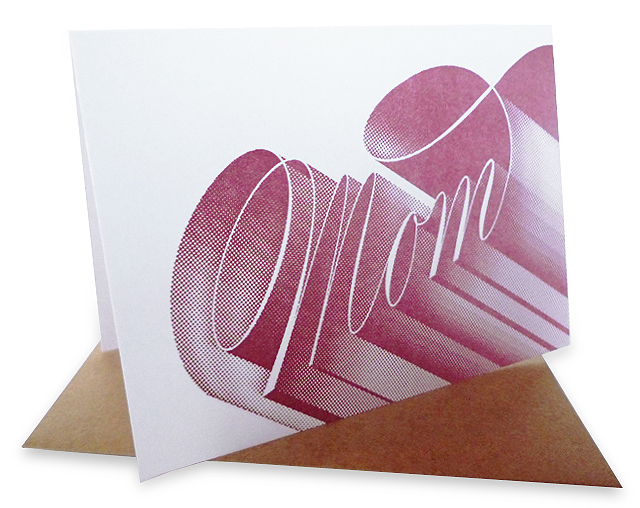 Gorgeous begets grins too.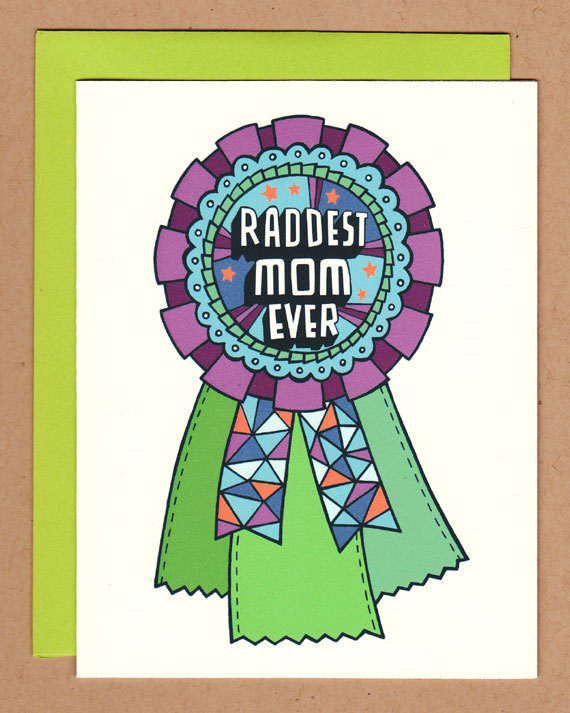 If she's the raddest, you should let her know.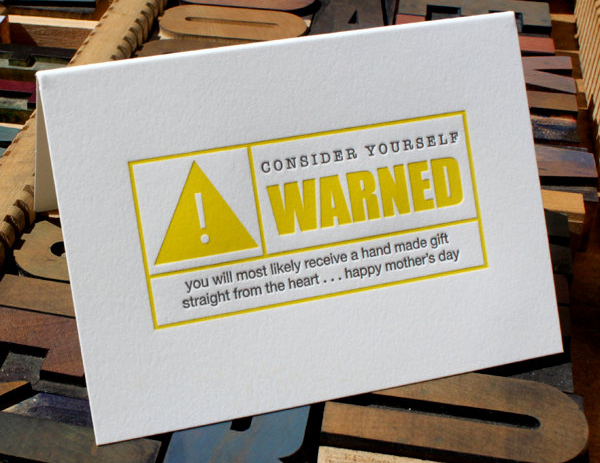 Meta. If you get her any of these cards, this one proves true.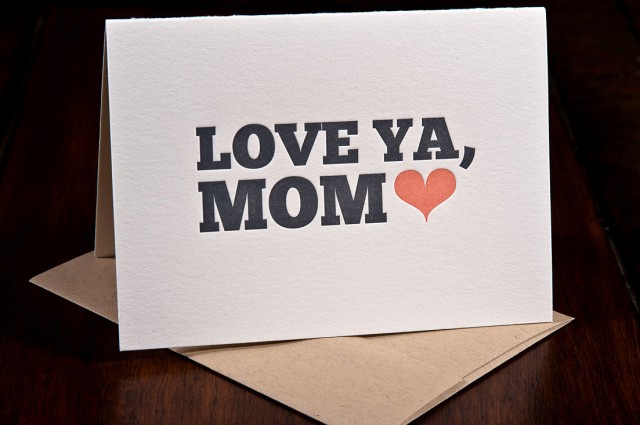 Are decisions hard for you? Keep it simple. A little "love ya mom" goes a long way.
While we're talking moms, the happiest of all birthdays to my momma today! Thank you. You're the raddest, seriously, you're the best, and I've got a giant cupcake with your name on it. Love ya, Mom.