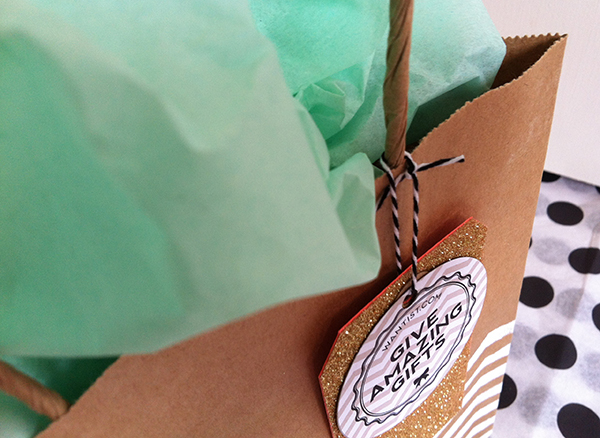 Tonight's the night! Blogstar's first ever Sunday Supper. Ten fancy blogger ladies are headed to New York City for an evening of dining (naturally there will be wine and cheese) and conversation hosted by Blogstar's Sarah Bryden-Brown.
It promises to be a delicious evening and we're delighted to be a part of it. We won't be at the dinner, but our wonderful gift bags will be!
When Sarah asked if I could pick out some amazing gifts for each of these gals I was all over it. I could not be more thrilled with what we were able to send their way and am ever so grateful for the fabulous makers and retailers who pitched in. Thank you so much!
Before I let you in on what they're getting, a little more about Blogstar. Blogstar promotes over 450 premium women bloggers who cover design, style, lifestyle, pregnancy, motherhood, craft, food & parenting. Essentially, Blogstar is about lifting up these awesome people who work hard to produce great content, and helping them make money doing what they do best, blogging. Pretty rad, if I do say so.
So, the gifts! Each bag has a little something different in it from the selection below. Look!

From left to right, top to bottom:
Quite the loot, right? I'm so excited about them, I just can't stand it. I wish I could give one of these amazing gifts to each and every one of you.
Enjoy your gifts Blogstars & have a super Sunday Supper!