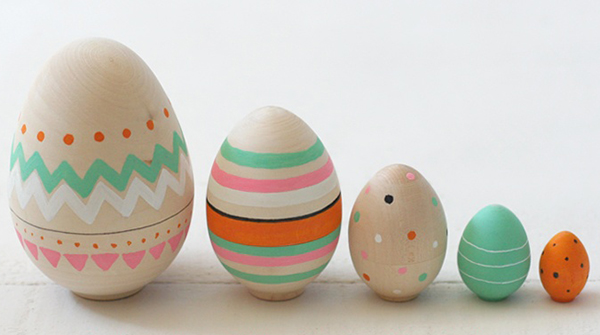 I recently fell in love with a store called BLANK, created by a girl named Danie, and filled with blank supplies to inspire you to make stuff.
Sadly, the store is in Australia and at this time does not ship to the States, but that won't stop me from being inspired by her sweet ideas and encouraging you to visit the shop and get inspired too.
BLANK carries gorgeous gift boxes in fun bright colors, great gift tags, stickers, and other fun supplies.
Danie recently shared the painted wooden eggs shown above. Great colors, right? And they nest too!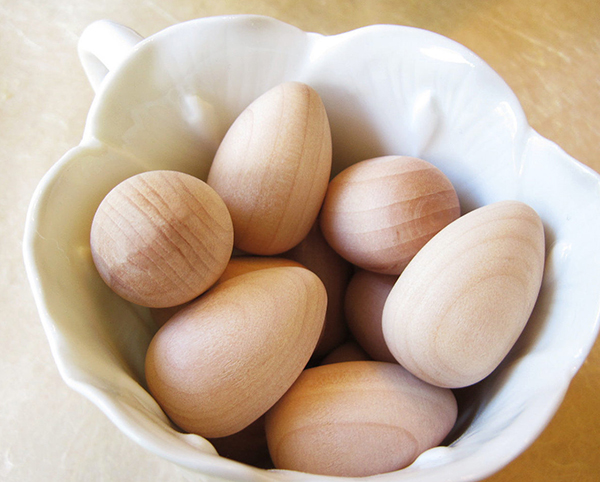 To get your hands on something similar so you can paint your own, visit iUsedtoBeATree (they've got the nesting ones), Wrapworks (a mega awesome gift embellishment shop), or your local craft store.
(h/t that's happy)