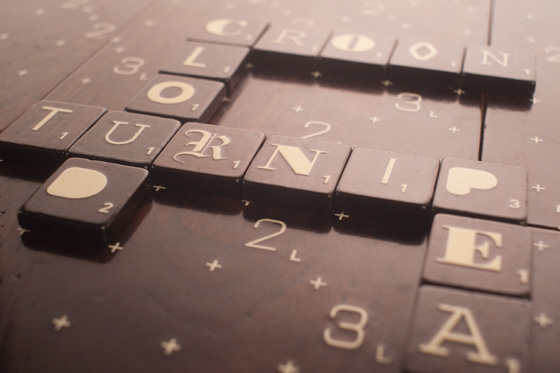 Hey typography fans, here's a gift for you!
Last year Andrew Capener had an idea. He wanted to revive an old, but loved game. The idea was to excite people about typography by giving them the ability to choose what font their Scrabble set would come in.
He created a prototype and won over the hearts of the people at Hasbro. After months in production, a limited edition set is now available for pre-order!
This is no ordinary Scrabble game. Oh no. It includes a beautiful solid walnut storage case with drawers and metal tile racks. The gameboard is made of six panels of solid walnut that are lined with cork and magnetized so that they snap together and create a smooth playing surface.
And the most exciting part of this luxury edition? The walnut game tiles feature a variety of beautiful fonts. Additional fonts are expected to be available for purchase after this initial release.
Time for a typography geek-out game night, friends!