A pair of gloves make a handy gift for a hard-to-shop-for lady, especially around the holiday season. Every gal needs a pair (particularly those in the chillier parts of the Northern Hemisphere). Not every pair is a perfect fit for every woman, so here are eight great options to help you find just the right set to suit the style of the ladies on your list.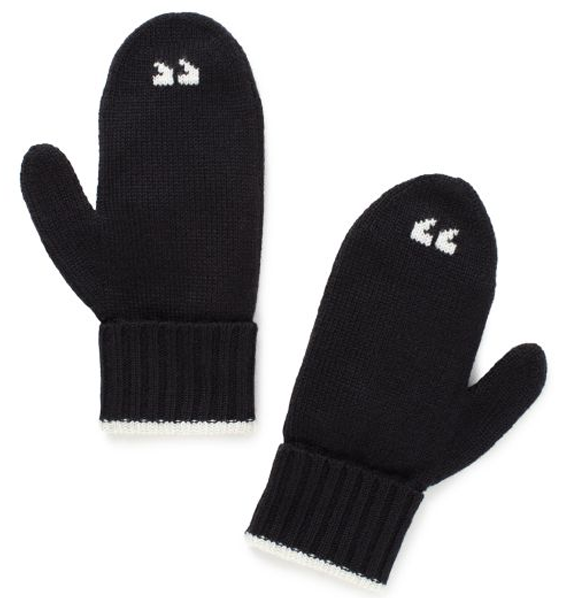 These Air Quote Mittens by Kate Spade would be perfect for my friend who can't get through a sentence without using a quote, pun or cliché (don't worry, we love her for it). They're a cheeky take on the classic air quote.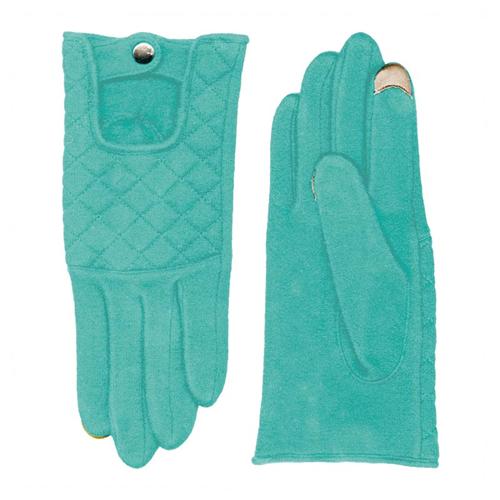 I love retro style but most gloves don't jive with my iPhone addiction. That's why I love these Echo Quilted Driver Touch Gloves. They combine old with new and are the perfect gift for your fashionable, smartphone loving friend. They use special fabric on the index finger and thumb that allow you to use your smartphone while keeping your fingers toasty warm.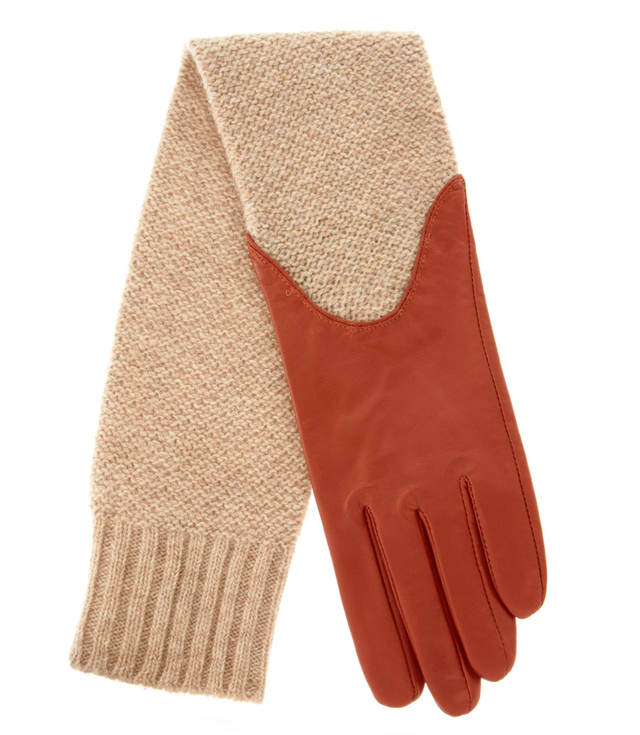 These ASOS Leather and Knit Long Gloves gloves are the perfect combination of rugged and soft and would make a great gift for any sophisticated woman in your life.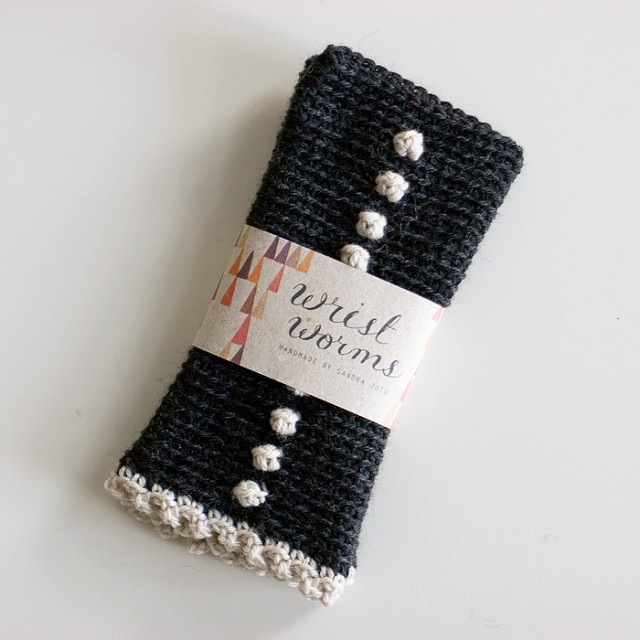 Sometimes it's nice to have your fingers free while keeping your hands warm. This goes especially for creative-types who are often working on all types of different projects (or if you're frugal like me and never turn on the heat). Any creative lady will appreciate the handmade nature of a pair of Sandra Juto's Wrist Worms.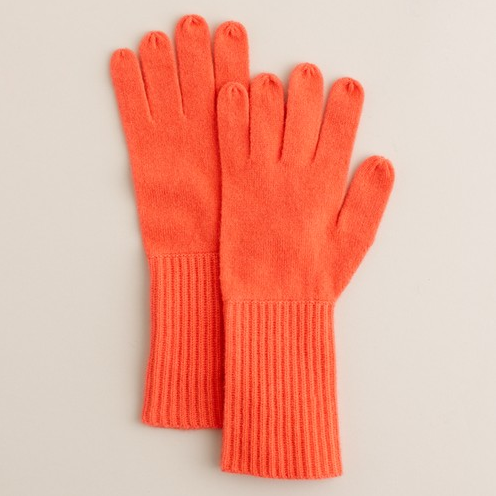 Not many things equal simple luxury like cashmere. I'd give these J.Crew Cashmere Gloves to a friend who appreciates small bits of luxury in her life. They also come in many colors to suit most tastes!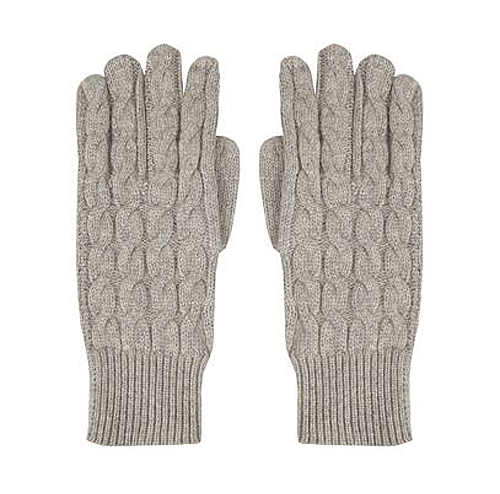 These All Saints Cable Knit Gloves would be great for spending time outdoors. I would gift them to my sister who makes it a point to get outside for a hike, walk or bike ride every day.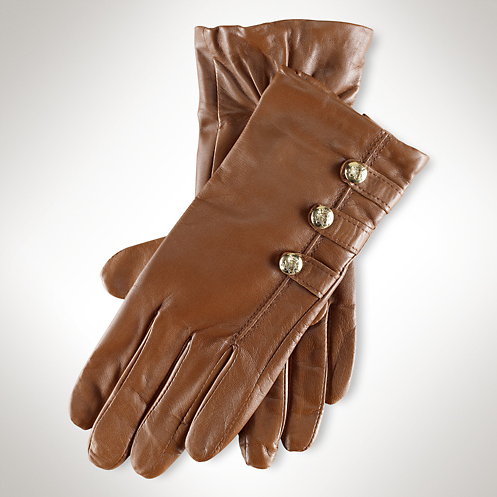 I've been looking for the perfect pair of leather gloves for a long time and I think these Military Inspired Button Gloves from Ralph Lauren are perfect mix of professional with the right amount of detail.

Don't forget about the athlete in your life. My hands always get cold when I run so these Marmot Connect Gloves would be ideal. Not only are they made out of a stretchy fleece but they also have conductive material on the index finger and thumb that allows you to use your iPod without having to sacrifice warmth.