Anna Liesemeyer is a graphic designer from Altlana, GA. She runs the beautiful blog, In Honor of Design, where she shares bits of her life and favorite finds—like this chevron cake!
Anna just published a gorgeous holiday gift guide, that's really more than a gift guide—it has some wonderful gift-wrapping ideas and a fun DIY ornament tutorial to boot. She's included gifts from some of our favorite stores and quite kindly, many from Wantist too!
You can flip through the pages above or click the images below to see them bigger.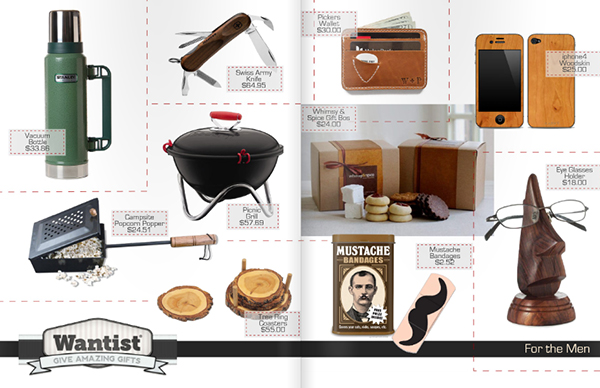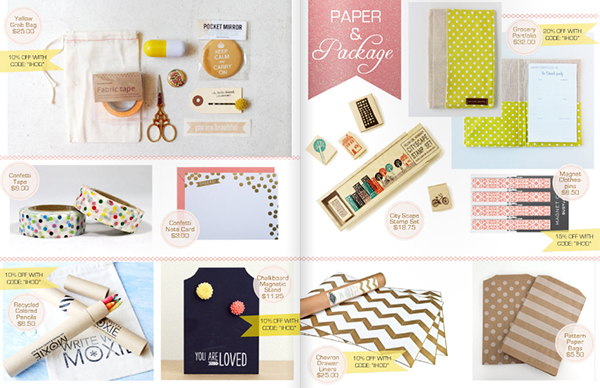 Read what she has to say about the guide and let her know what an awesome job she did putting it together.
Thanks Anna! Happy gifting!