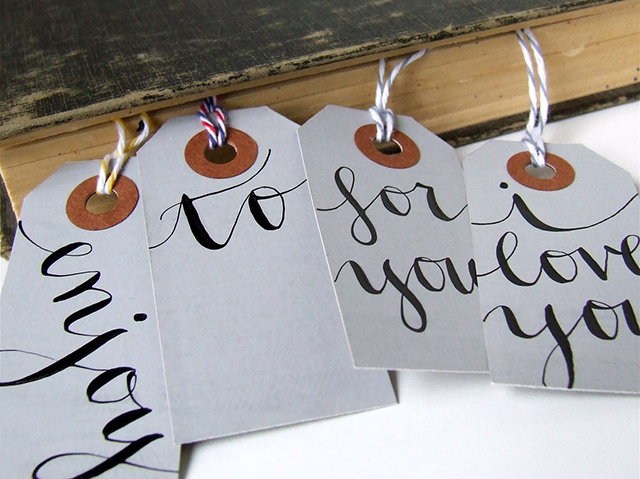 Heads up! We've got two announcements to share with you.
Here comes Email
Coming soon (like right now) to an inbox near you, we've flipped the email switch to "ON". Are you subscribed?
All the wonderful things happening every day on the Wantist blog will now come to you daily via email. (And we're working on some special perks just for you, subscribers).
If you're already subscribed, great. If not, you can subscribe simply by entering your email address into the big subscribe box at the bottom of any page on Wantist and on the right-hand side of the blog.
Give & Tell
Plus, there's a new column beginning this week! It's a series of short interviews with guests sharing gift-giving tales and tips—something we all have in common, and each approach a little differently.
We're excited about the people we've got lined up so far and can't wait to share their stories with you.
If you'd like to Give & Tell here on Wantist, I'd love to hear from you! Please email me for more information.