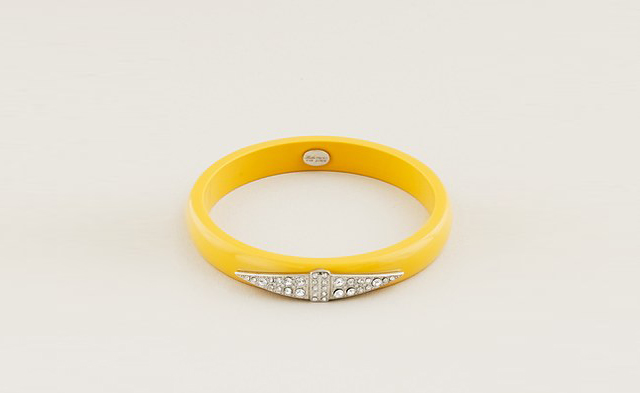 Anything with a little sparkle is a girl's best friend, at least in the accessory department. And with scads of holiday parties just around the corner (Can you believe it?!), now is the time to fill her jewelry box with some new bling. But not just any run of the mill piece, oh no no. These are pieces that will receive infinite compliments and have her singing your praises to the masses!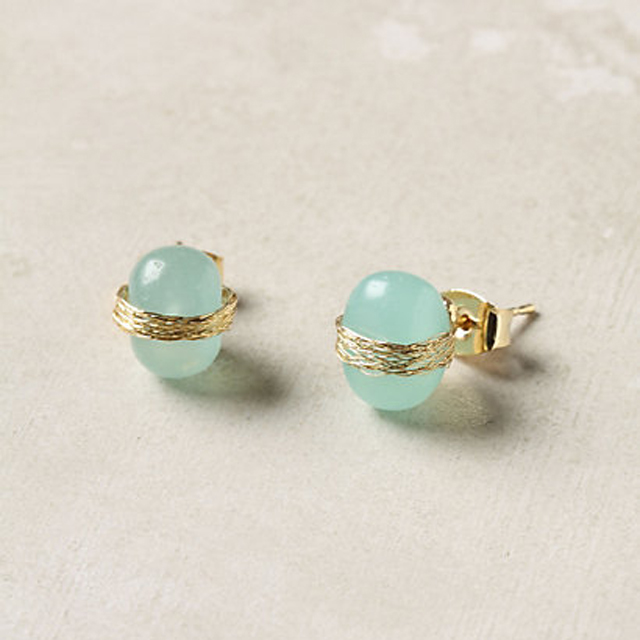 These strand-wrapped stone posts from Anthropologie are cocooned in the tiniest threads of gold. A perfect fit for the girl who likes unique pieces of jewelry with minimal flash. The kind that isn't in your face, but once you notice it you can't forget.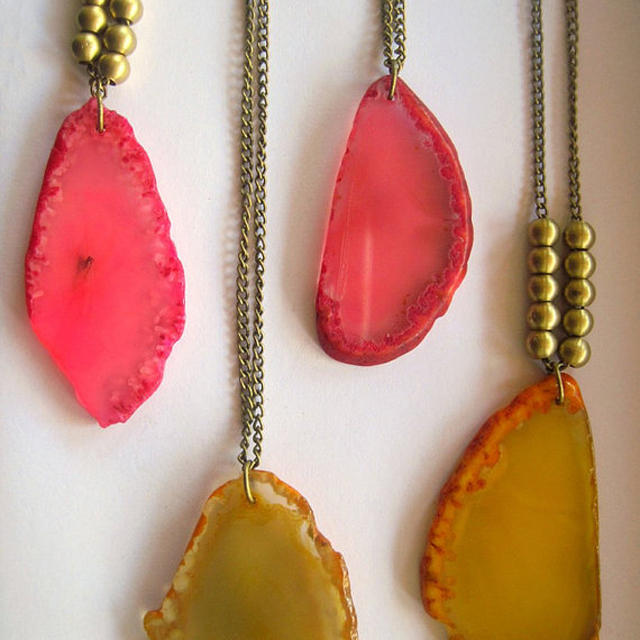 Ahh, the non-traditional bling of the variety that isn't exactly sparkly but is definitely eye-catching. These geodes on brass chains from Three Deluxe are just the ticket for the hipster/artist on your gift list!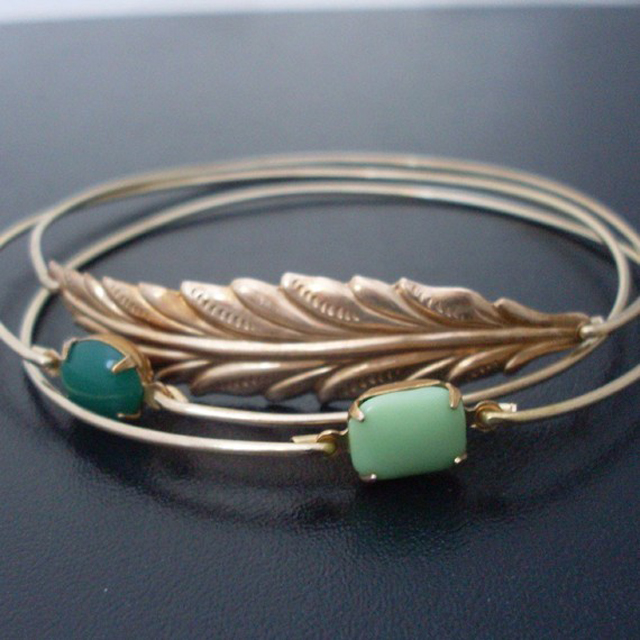 Bangle bracelets from Frosted Willow that are certain to be worn daily, because they go with literally everything and are just that good!  This set of three is a surefire win for just about any lady on your gift giving list.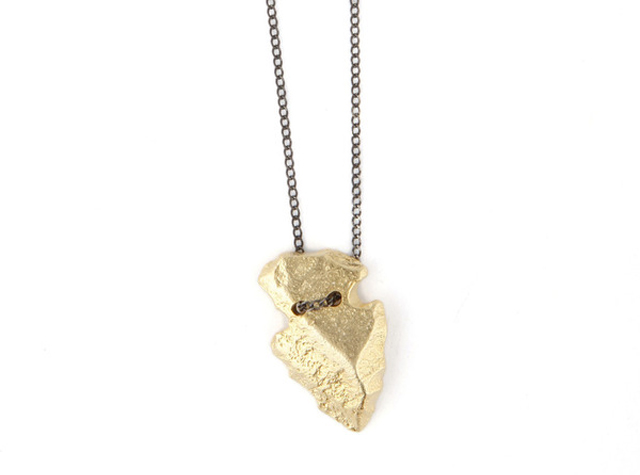 Another everyday piece would be this gold arrowhead necklace on a 24″ chain from In God We Trust. A little bit abstract, completely unique, and guaranteed to receive a lot of second looks and smiles.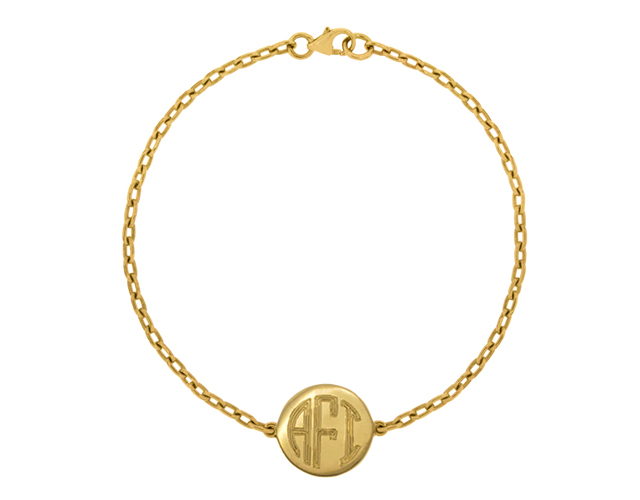 Classic bling, maybe (just maybe) the best kind. Monograms always add a little something that makes a piece of jewelry that much more special to the recipient. The Audrey monogram disc bracelet from Charmco has all the right bases covered.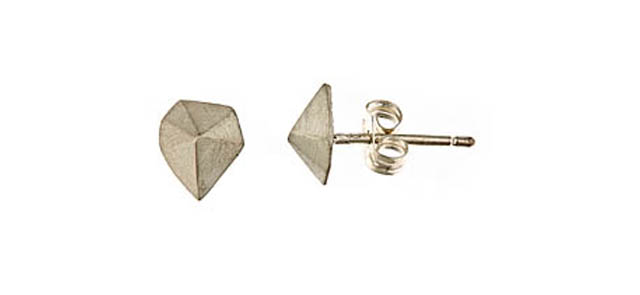 Faux bling! Diamond-shaped Shane pointed studs from Max&Chloe come in either sterling silver or gold vermeil that are tongue-in-cheek adorable and completely conversation worthy.