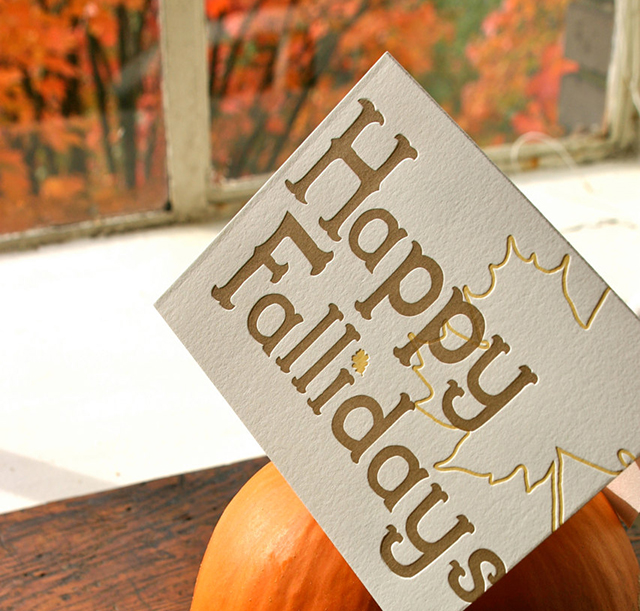 Do you feel it in the air? Can you see it on the trees? It's the first day of fall!
Have you noticed how this pumpkin-colored season has a way of bringing balance to an otherwise busy time of year? Brisk morning rushes to work are complimented with spiced lattes. We take time to gather—around campfires, football games, and big spreads of food. We cozy up with an extra layer. Doesn't everyone look more cuddly in their favorite sweater? In autumn we bake more, we stare up at the trees more, we spend more time on porches.
I've fallen for fall, as does happen every year, and these tastes of autumn are certainly playing their part. Warm up to autumn with me and especially check out John's trip to the apple orchard and oh my that bourbon pumpkin pie milkshake recipe. Yes. Please.
Happy first fall weekend!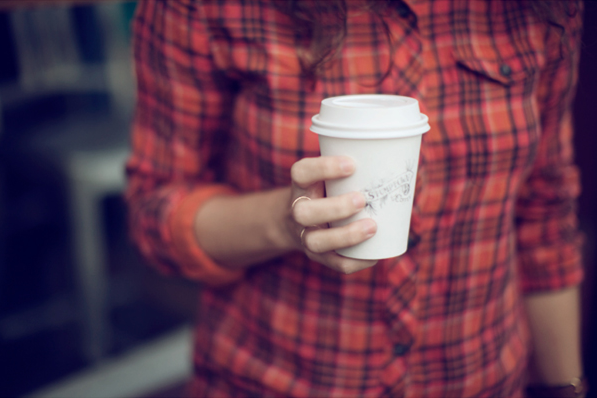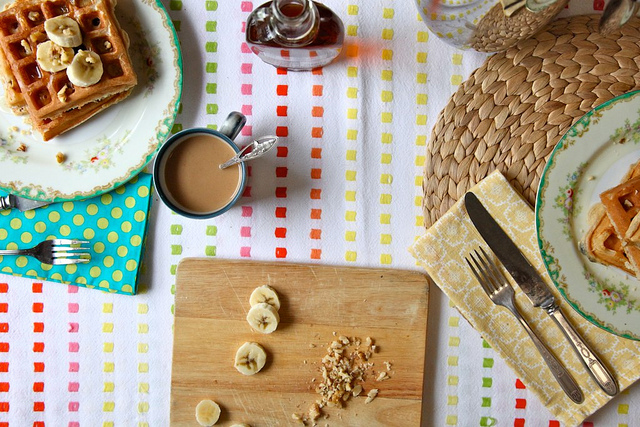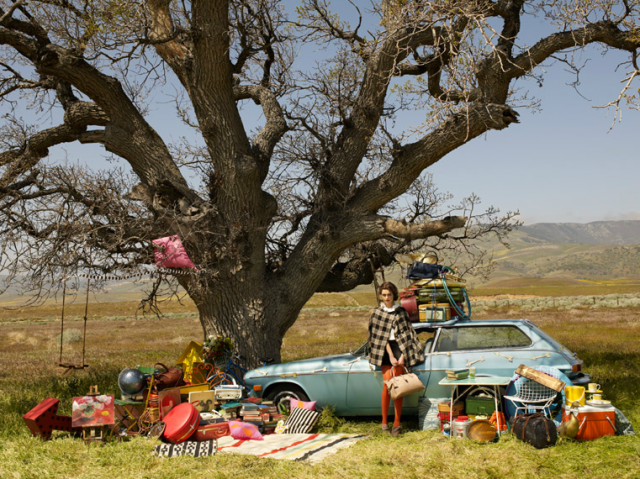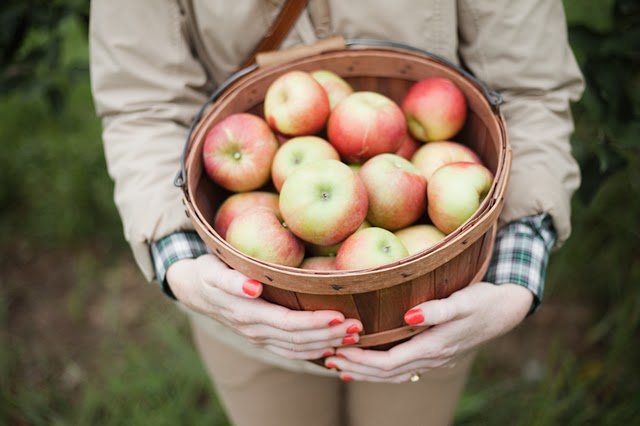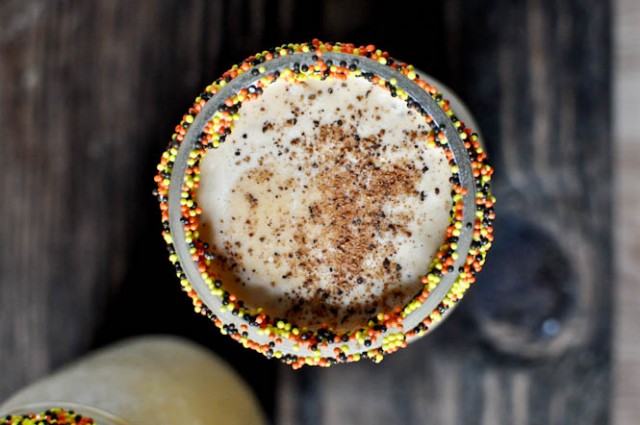 (h/t Frolic! for the John Allen photos)