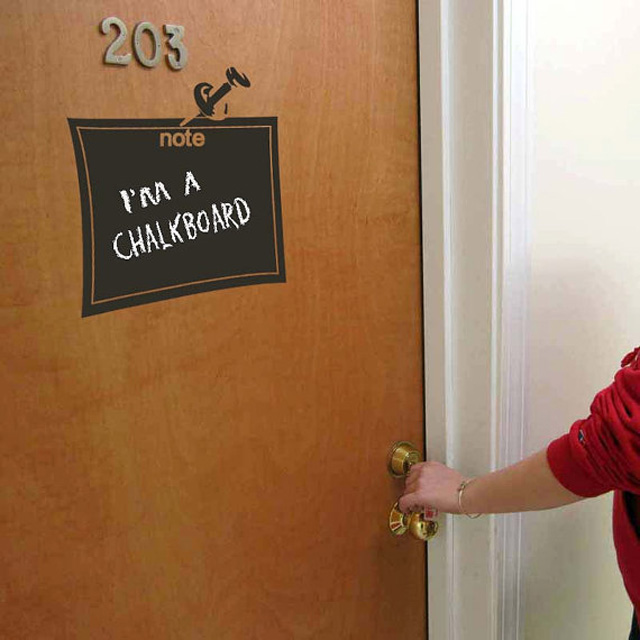 Dorm life is a far cry from living at home, so any little comforts that can make the place feel more like you instead of the other forty people on your floor are important. First up, this chalkboard decal by Blackfin Graphics for the door to your room. Everyone has a dry erase board, take it up a notch and maybe make a few new friends in the process. Communication is key and who can resist stopping to write a hello on this?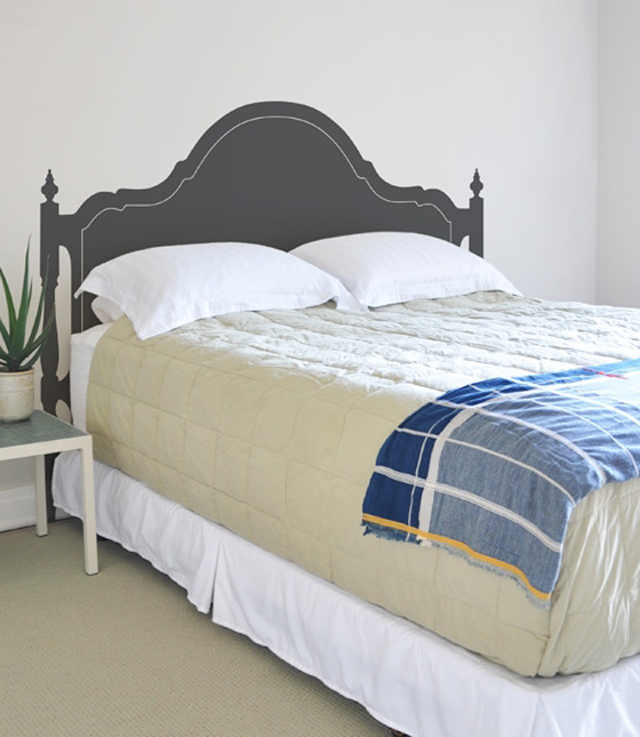 Chances are your bed is a sad mattress and box spring with not much character. When it comes to dorms temporary is key, like this sleek Olivia headboard wall decal from Blik that's available in six colors. Attach it at the start of fall semester and take it down at the end of Spring!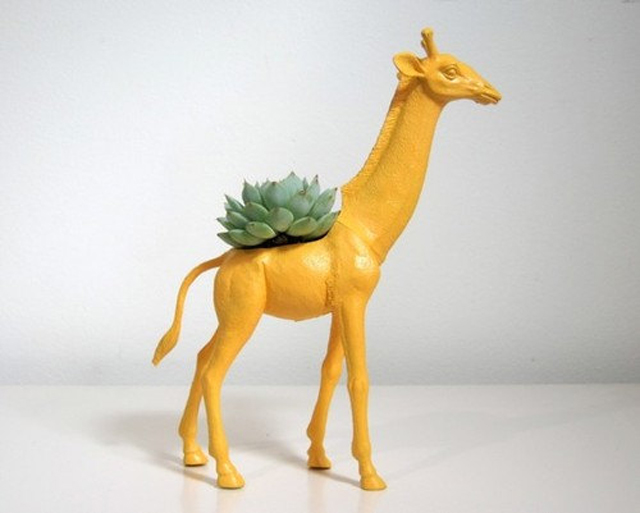 It's not a bad idea to have life inside your room outside of your roommate and what may or may not be growing in your mini fridge. Succulents require minimal attention and planters don't get much more unique than this giraffe planter from Crazy Couture. (And if you manage to kill it regardless, the giraffe is adorable on its own!)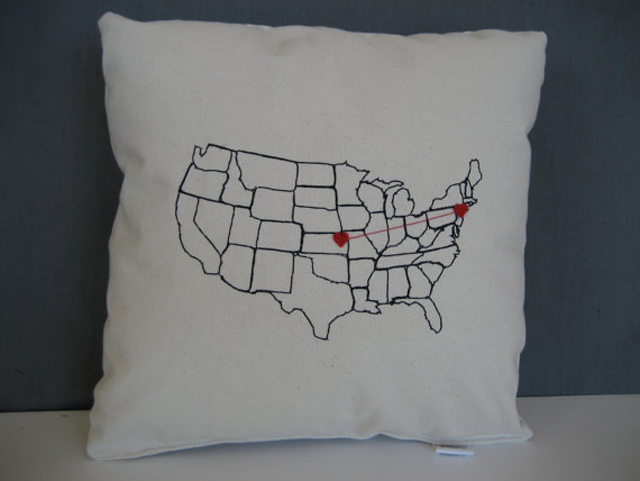 Everyone gets a little homesick at one point or another. Even though you're thrilled to be starting a new chapter of life it's always a good idea to remember where you come from. The Back to School Heart Strings Map Pillow from Felix Street Studio is just the ticket.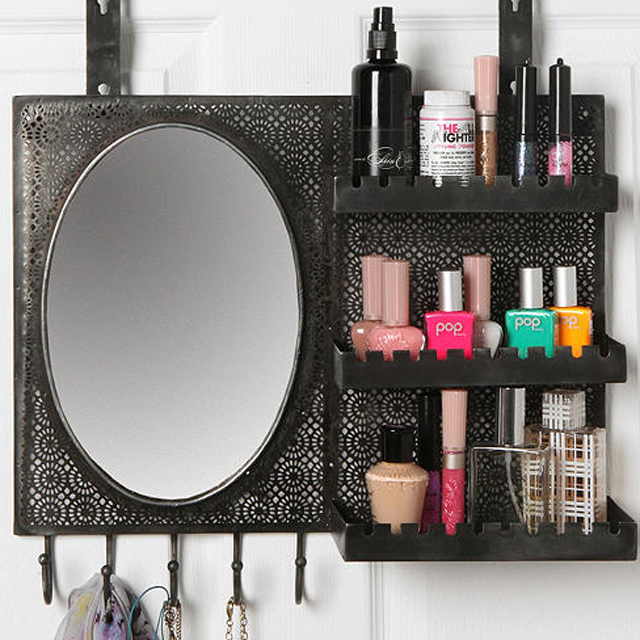 Space is at a premium when you're sharing a space with another human being. Walls, doors, under the bed – all spaces turn into fair game for your things. This Over-the-Door Vanity Station turns the back of your dorm room door into a beauty station of its own right. And keeps you out of the communal bathroom at the same time. Win-win!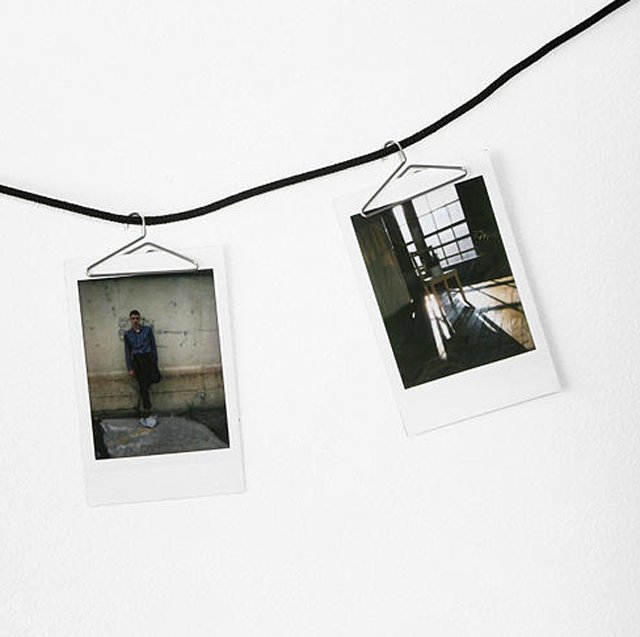 Friends, family, new memories and old all deserve a place. These Photo Hanger Clips are the perfect solution to keeping all of your good times on display, they'll be a good reminder when you're stuck studying for finals.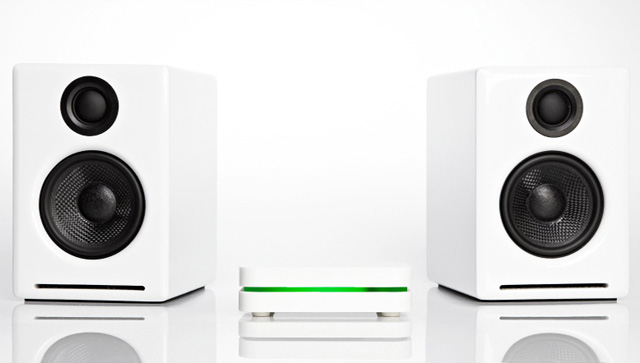 Another important part of doing some serious studying is, well, good music. And good music quality. The playGo USB Wireless Speaker Bundle is plug and play, just wirelessly connect your PC or Mac or through the USB port. Download the Remote App and you're on your way to a dance party!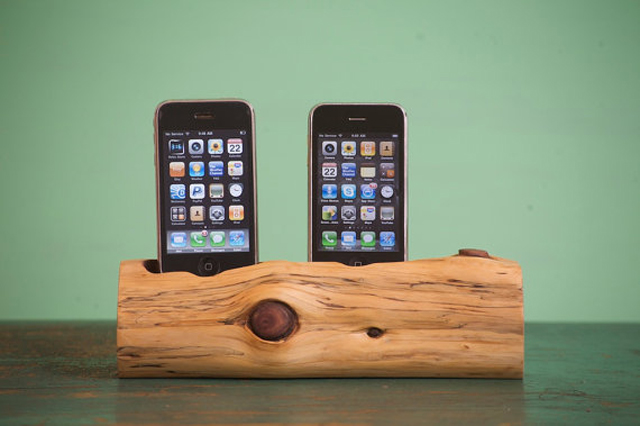 Last but not least is making sure you never lose what's important, your iPhone of course! This dual docking station from woodtec not only serves as a charging dock for your phone but your iPod, too. Or if you and your roommate get along you can always go half in and share for your phones – just make sure you call dibs come May!