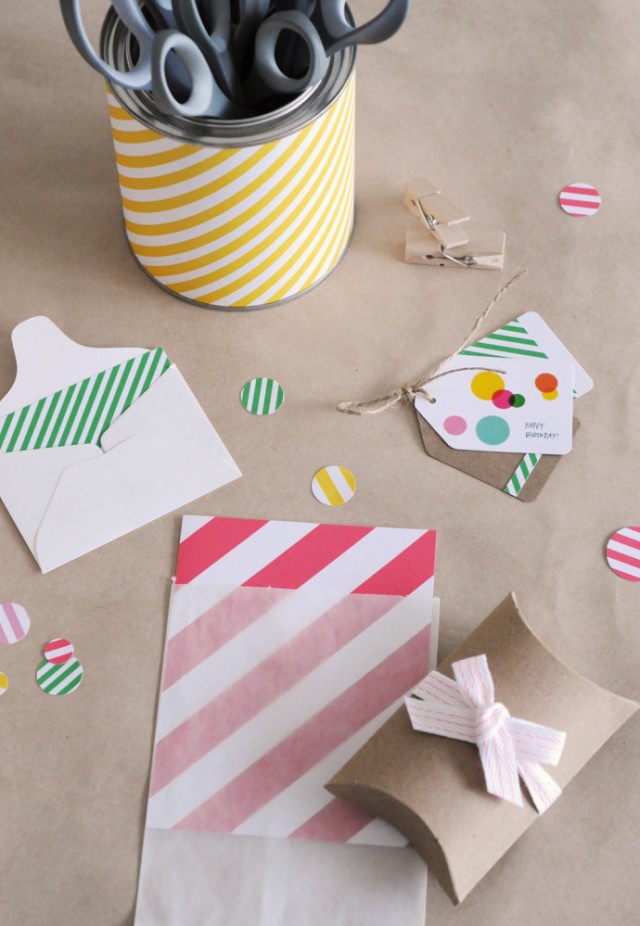 I've been meaning to tell you about a fun workshop I attended this past Saturday. We'll just call it Summer School—they do! I was pretty darn excited about it. You see, the teachers are these two talented Portland gals, Sally Shim and Joke Vande Gaer, who have a knack for making pretty heartfelt packages, turning simple gifts into beautiful gestures.
I'm so glad I went. 1) Because I hardly ever take the time to get crafty with things like glue, paint and stickers—it was so fun! 2) Because they shared sooo many great ideas. Which makes me curious, would you like to see more gift-packaging ideas here on the blog?
I'd hoped to get some great photos to share with you, but alas found myself too caught up with all the fun projects they had prepared for us. Instead I've put together this peek at some great ideas as shared on their blogs. Some of these are similar to those taught in the class. I love how they're simple yet elegant, and not at all hard to do.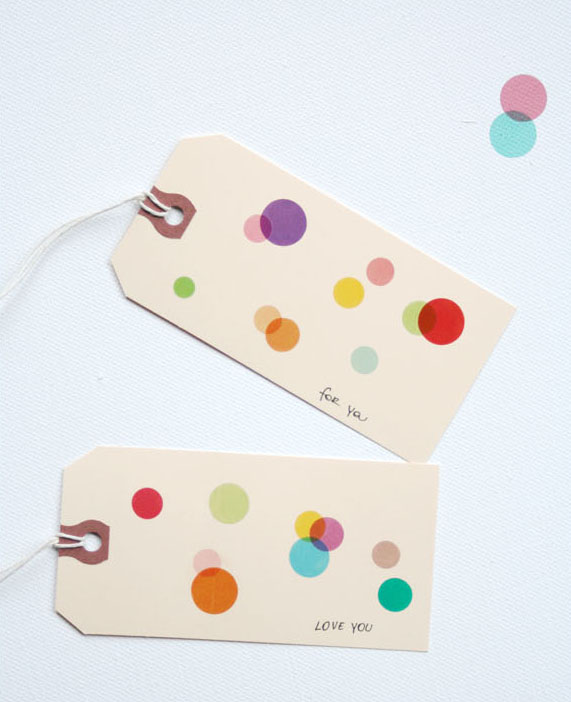 Transparent dots, who knew?! These little guys are stickers—so easy.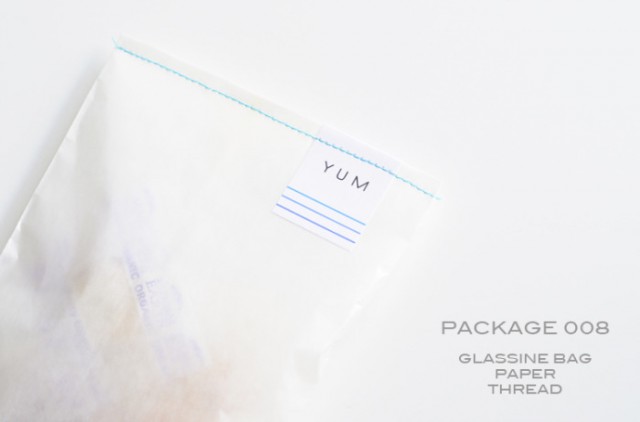 A simple stitch makes this bag of treats even more yummy.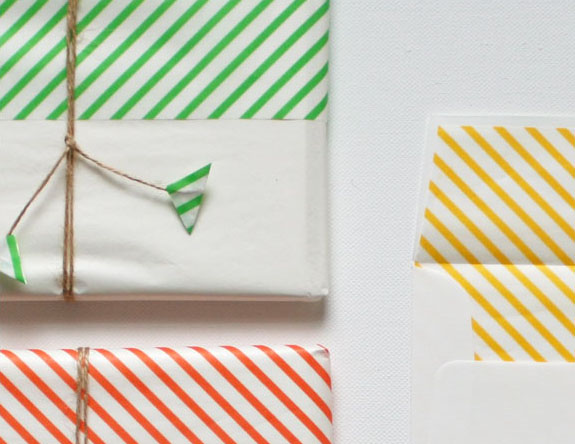 Twine and striped paper combine beautifully with these Yummy Lines.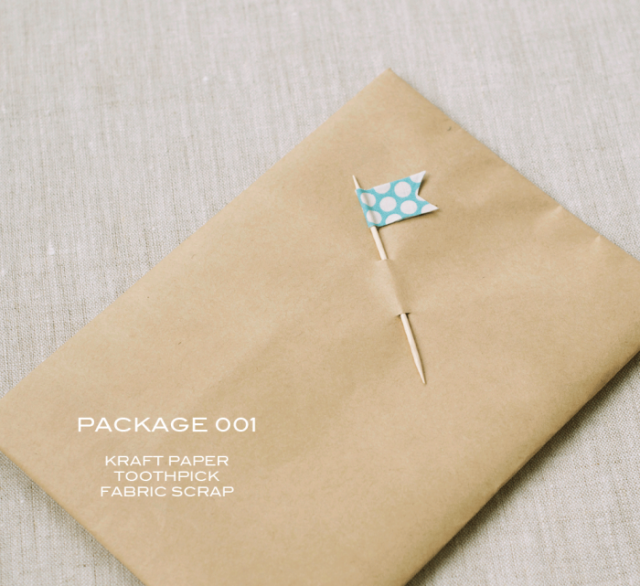 A quick slit in the kraft paper and a fabric flag. Done.
Good news, if you're in or near the Portland area, there's gonna be another class in July! If this looks fun to you, you should really go. See details here.
Alright, and one final pic. Here's one I managed to get of Sally. Good times all around!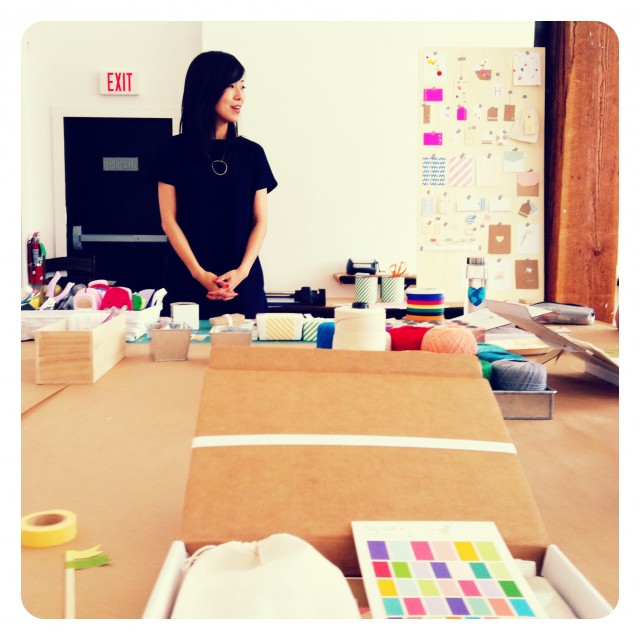 (All images but the last, by Sally Shim & Joke Vande Gaer)