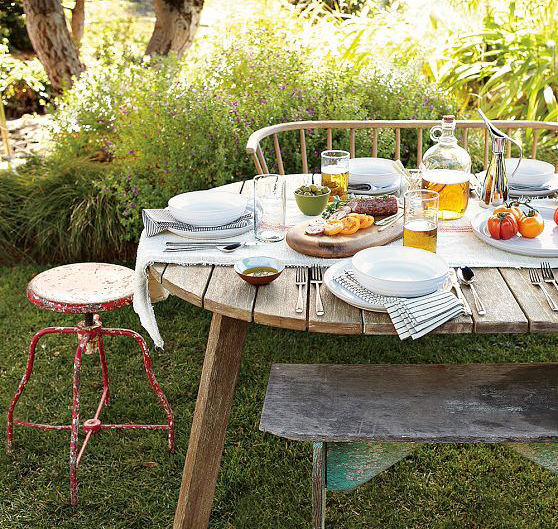 It's no wonder Father's Day lands in the middle of June. Whether it's playing catch, going fishing, or grilling with family and friends, it's a good time of year to be a dad.
Rounding-up favorites from our Father's Day list, here's some great additions to Dad's barbecuing repertoire.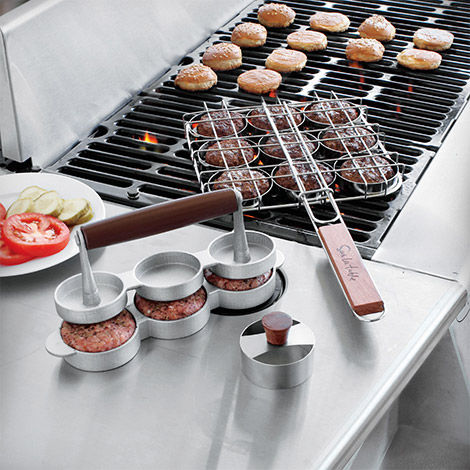 Any carnivore will tell you, sliders are irresistible. Make the palm-sized little wonders with this kit that includes everything you need: a press to shape three patties at once, a basket to make grilling and flipping a cinch, and a cutter to slice big buns down to size.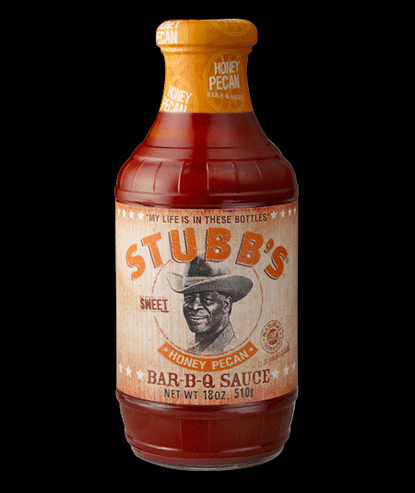 Straight from everyone's favorite venue in the Music Capital of the World, Stubb's Honey Pecan BBQ Sauce is happiness in a jar. Finger-licking good doesn't even begin to describe it.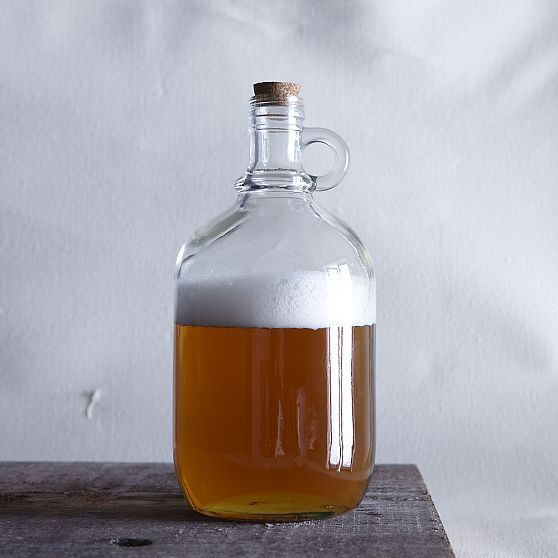 Class things up by serving draughts at the table and avoid multiple trips to the keg. This Glass Growler (also shown in the top photo) holds 66 ounces for proper picnic pours aplenty.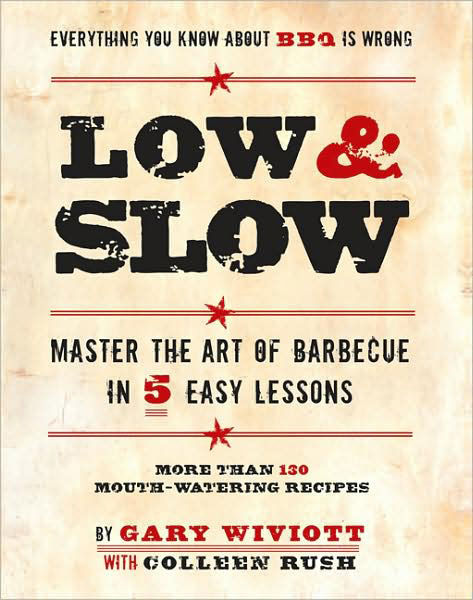 The ultimate guide to keeping it simple at the grill. No lighter fluid, no charcoal, just rubs, marinades and a whole lotta heart.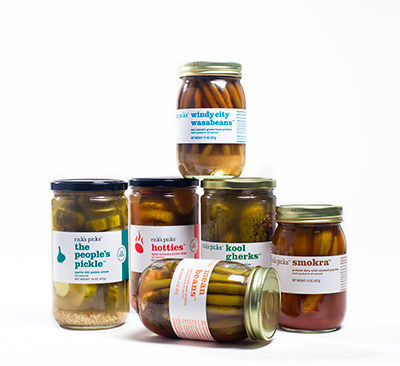 The perfect plate of of barbecue is accompanied by a pickle. For their crunch, their color, their zing! you certainly cannot go without. If Dad's a pickle fan, do him a favor and get him a Munchies Pack—six varieties made in season with local produce from farms outside Manhattan.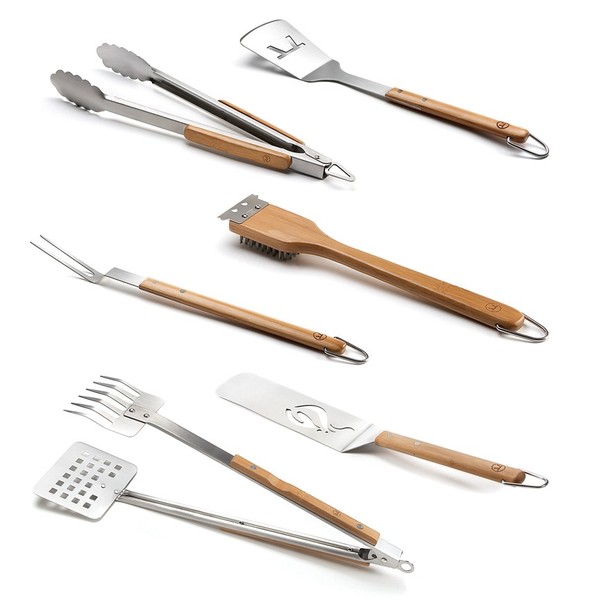 Whether he's an eco-dad or simply likes nice things, here's a grilling set you can feel great about giving him. Made from beautiful, sustainable bamboo these six tools are almost as snazzy as the grillmaster himself.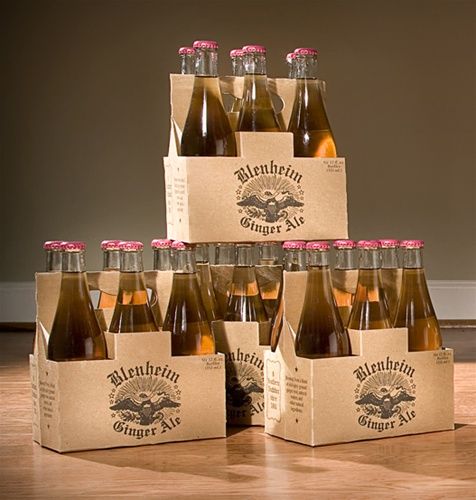 If a pale ale's not really his style, then give his palette a pop with this spicy ginger brew. From the world's oldest indie soda bottler, Old #3 is a hot bottle of bubbles best served cold.
There are only three temperatures that matter when it comes to steak: rare, medium, and well-done. Forget your Fahrenheit. Never mind the numbers. These Steak Button Thermometers come in a set of four so you know when each cut is just right.
br>
br>
See All 100+ Great Father's Day Gifts here!