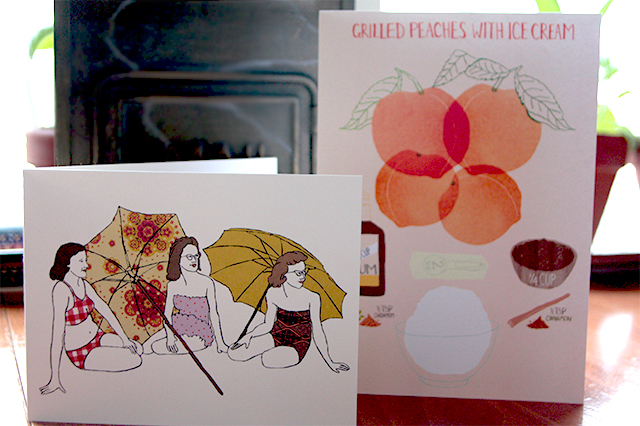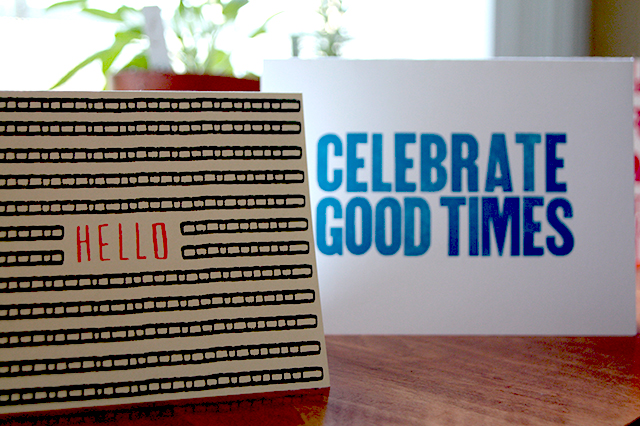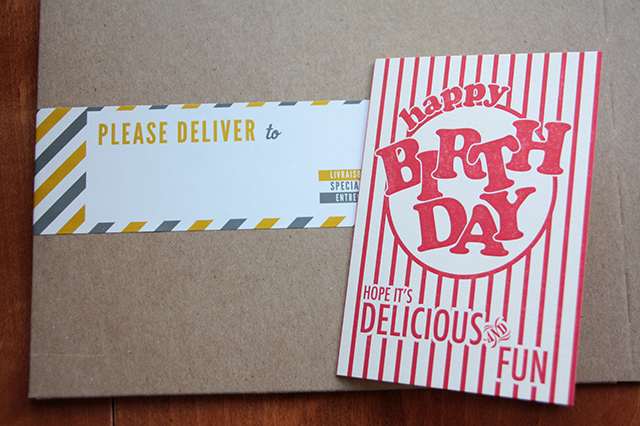 Reminiscent of pool parties and fireworks, straw hats and lemonade stands, Parchment Post's latest collection is full of Summer vibes and good times.
We're wrapping up our special preview with a reminder that Wantist's exclusive discount ends Friday!
Never be caught without a card again. Send joy through the mail!
Save 15% off Parchment Post's subscription service! Use code: WANTPOST