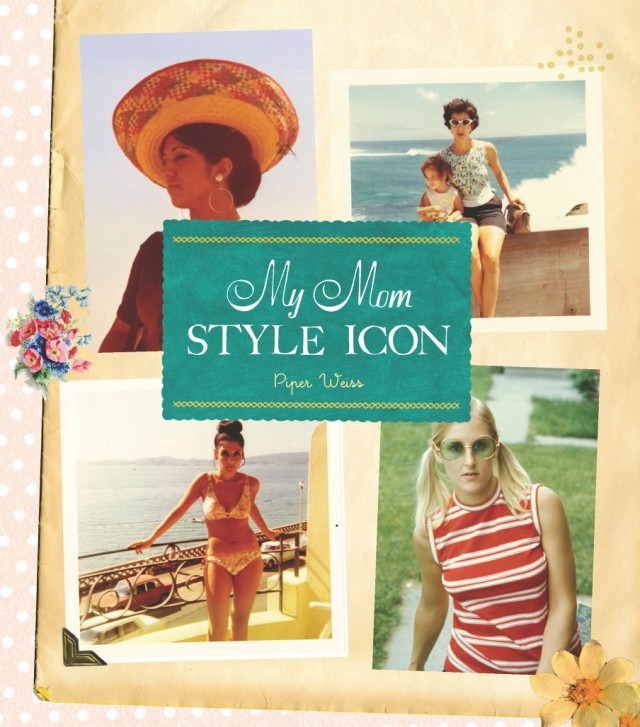 This book makes us want to dig up some favorite photos of our own stylish moms!
Moms are people, too…fashionable people! Before we came along to yank on their skirts, they showed leg, sported killer bangs, and flaunted bikinis. Some even wore feathers and halter tops and drove around on motorcycles. Was their style shocking? Yes. Covetable? Absolutely. Based on Piper Weiss's hugely popular blog of the same name, this book features 200 color photographs from decades past of moms showing us how it's done.

A perfect gift for mothers, daughters, and style mavens, My Mom, Style Icon is an entertaining celebration of the very first—and most important—style icon in a young woman's life.