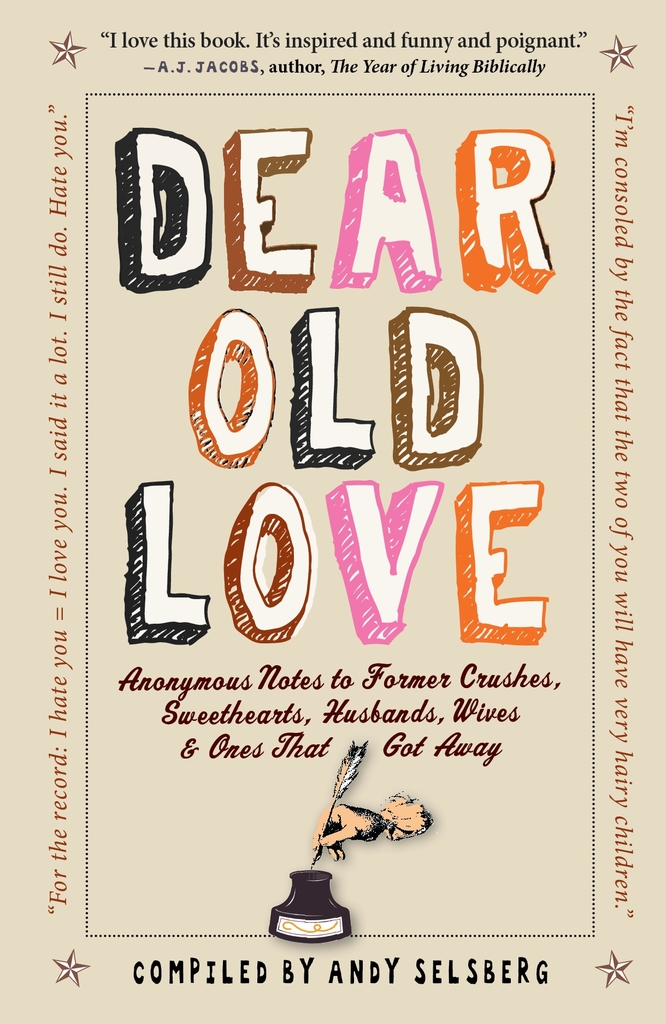 Valentine's Day can be an unpleasant thorn in the side of the newly single and the lonely-hearted. But as they say, laughter is the best medicine (good friends and a bottle of wine don't hurt either).
Dear Old Love is a book of anonymous notes "to the ones who got away—or were left behind". It's full of wit, a little bit of rage, and guaranteed to trigger a smile.
We just so happen to know of the perfect card to go with this book, too. It was one of our picks on Cargoh earlier this week, and you can find it here.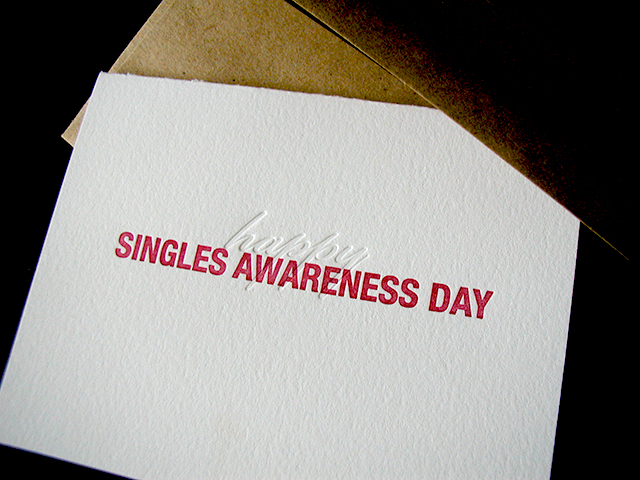 Give them a dose of funny. Find out more about Dear Old Love here.