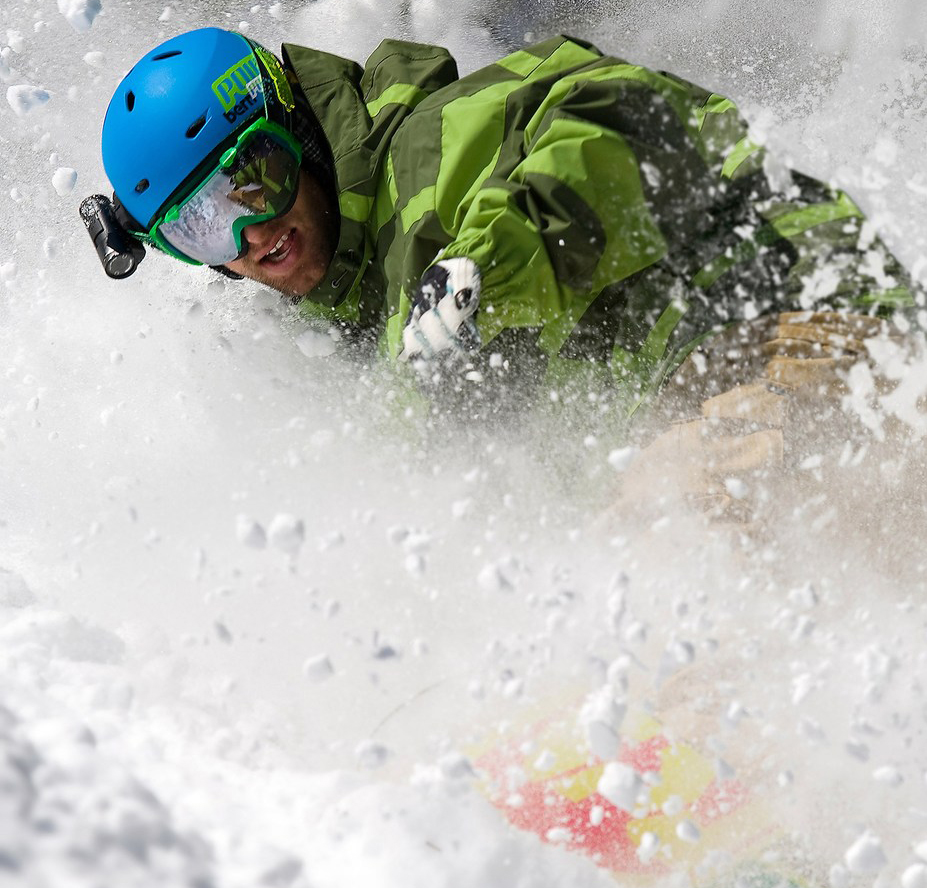 Boldly go where no other HD video camera can. Maybe you're Mike Rowe and like to get down and dirty in tiny crawl spaces with a camera strapped to your head. Or perhaps you're an extreme heli-boarder and like falling from the sky toward a giant mountain with a camera strapped to your head. Either way, this is the camera you want.
A very cool gift for those who enjoy adventure sports and generally riding things that move—think bikers, boarders, skiers, racers, climbers, etc. The ContourHD 1080p Wearable Video Camera captures a point-of-view not typically easy to share with others, in glorious high-def.
We've got your back. It's holiday crunch time, so we won't post anything you can't get on time. You're all good with this one. Here's Amazon's Christmas Shipping Cutoffs.
Read more about it • $278 at Amazon