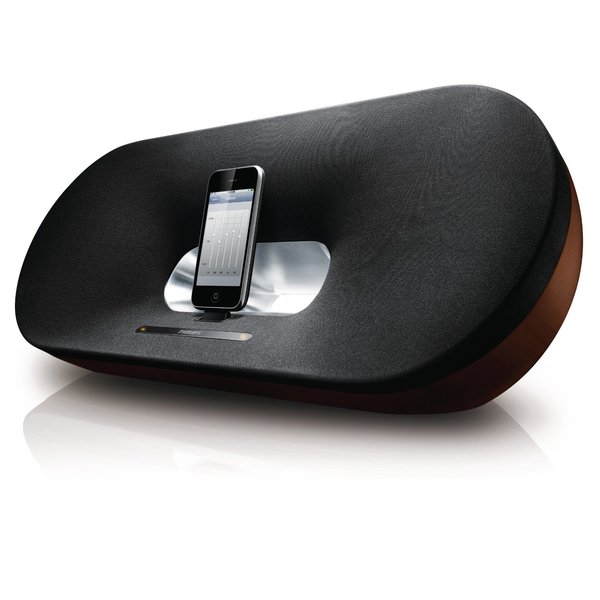 Elegant curves that accentuate the sound. Beautiful, warm wood that embellishes the acoustics. The Phillips Fidelio DS9000 is as much about audio fidelity as it is about sleek sexy style. A looker from every angle, this speaker dock will not distract from your well appointed home as others might.
A wireless remote lets you control music from across the room and the included Fidelio app provides a built-in equalizer and various sound settings. There's also multiple alarm settings so you can wake up to your favorite tunes enveloped in rich sound and this classy speaker looking back at you.
Running out of time? Not a problem. Here's Amazon's Christmas Shipping Cutoffs.
$399 at Amazon • Read more about it