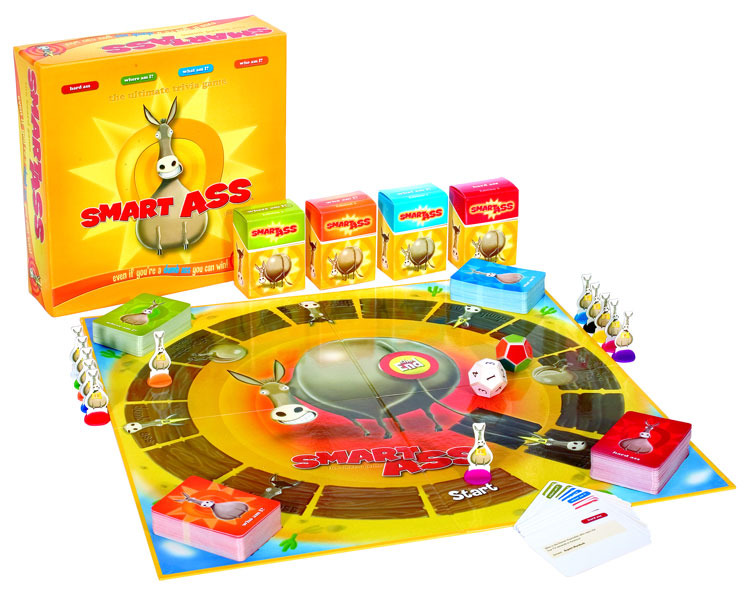 If you're on the hunt for fun party games the whole family can play, look no further than Smart Ass. Okay, perhaps not for the wee ones, but ages 12 and up will have a ball.
It's a fast paced trivia board game where you won't be penalized for accidentally blurting out the answer. In fact, that's how you win!
Grab the chex mix, pour the eggnog, and get ready for a little friendly competition and lots of laughs.
Need this by game night? Not a problem. Here's Amazon's Christmas Shipping Cutoffs.
$20 at Amazon • Read more about it