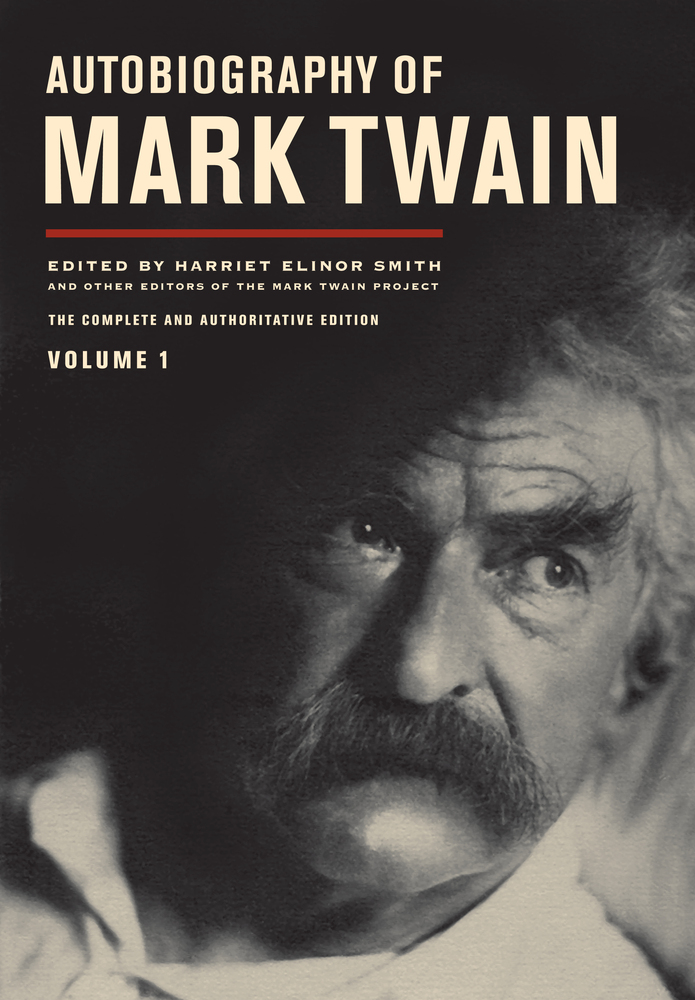 He "lived a long life and had many troubles, most of which never happened." Now 100 years since Mark Twain's death, the first volume of the author's uncensored autobiography is published—per his strict orders to wait these ten decades.
The first major American writer born away from the East Coast, Twain was funny, frank, and wrote with a distinctively American voice. Creator of such beloved characters as Tom Sawyer and Huck Finn, these final words are a candid telling of his life, intentionally made public now that he is "dead, and unaware, and indifferent."
A sure treat for anyone with an appreciation for Mark Twain's humorous and often irreverent commentary on mankind; we'll leave you with a couple other favorite quotes and recommend that you go hunker down with this big tome.
"I never let schooling interfere with my education."
"Good friends, good books and a sleepy conscience: this is the ideal life."
"Man is the only animal that blushes – or needs to."
"You can not depend on your eyes when your imagination is out of focus."
Got a Mark Twain admirer in the family? Here's Amazon's Christmas Shipping Cutoffs.
$19 at Amazon • Read more about it